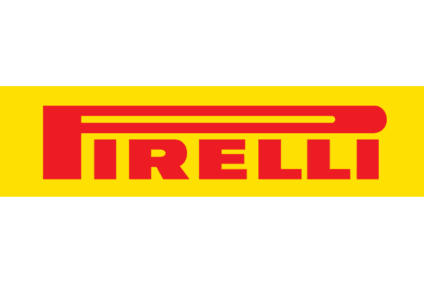 Pirelli is slowing production at its Settimo Torinese plant in northern Italy after an employee was found to have the coronavirus currently sweeping through Europe and the world.
The Italian supplier said it had been informed by the family of the staff member concerned and subsequently backed by healthcare authorities, of the development and had "adopted all precautionary measures as foreseen in the recommendations and requirements of the government decrees issued to date."
The Settimo Torinese plant produces Formula 1 and high performance tyres with a capacity of 4m units per year.
"Given this situation, the company has decided to slow down production, with a progressive recovery in the coming days," said a Pirelli statement.
"This will permit the factory to operate with a very limited number of employees and guarantee maximum safety in health conditions. In the meantime, Pirelli is proceeding with the complete sanitisation of the plant and work areas.
"The supply to clients will continue with a suitable level of service drawing on available stock."
Information from Citta di Settimo Torinese today (12 March) and put through a basic translation service, notes Italian Prime Minister, Guiseppe Conte has signed an urgent measures decree to contain the spread of the coronavirus.
The aim is to limit travel to cases of necessity, for example shopping, for work or for health.
Italy has forbidden people to gather in public places, while schools and universities have been closed until 3 April.