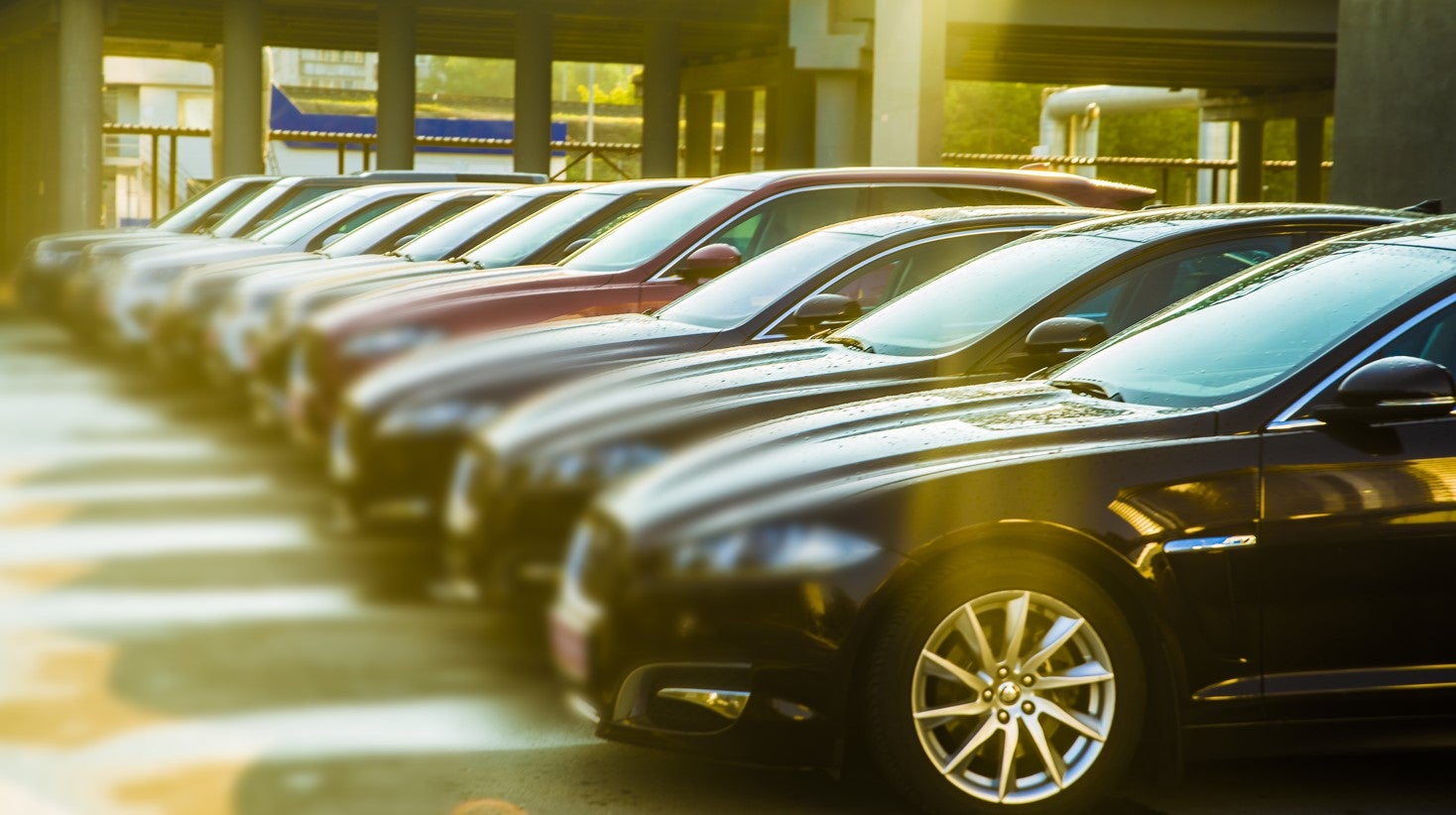 The Philippines new vehicle market continued to rebound strongly in October 2022, with sales surging by over 42% to 32,146 units from depressed year-earlier sales of 22,581 units, according to member wholesale data released jointly by the Chamber of Automotive Manufacturers of the Philippines Inc (CAMPI) and the Truck Manufacturers Association (TMA).
This does not include data from members of the Association of Vehicle Importers and Distributors, which sold a combined 58,916 vehicles in 2021.
The market has returned to pre-pandemic levels of over 30,000 units for the third consecutive month – driven by the country's strong domestic economic recovery. GDP expanded by 7.6% year-on-year in the third quarter, underpinned by strong consumer spending and investment. The central bank raised its benchmark interest rate by 50 basis points to 4.75% in September in response to surging inflation, with further hikes expected in the fourth quarter.
The associations' data shows the vehicle market expanded by almost 31% to 280,300 units in the first ten months of the year, driven by a 46% surge in commercial vehicle sales to 211,948 units while passenger vehicle sales were slightly lower at 68,352 units.
Toyota sold 140,425 vehicles year-to-date to claim a 50% market share; followed by Mitsubishi with 40,666 units; Ford 18,645 units; Nissan 17,762 units; and Suzuki 16,167 units.
CAMPI is expected to raise its full-year forecast for member sales from the current 336,000 units (+17%) in light of the strong growth in the last few months. The association's president Rommel Gutierrez said in a statement "the continued double-digit growth recorded in October is boosting optimism for the automotive industry, further accelerating full recovery this year from the pandemic disruptions".