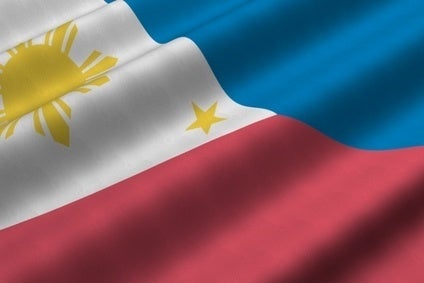 Philippine new vehicle sales continued to rebound strongly in November 2022, with volume rising 32% year on year to 35,037 units from a weak 26,456 units, according to the Chamber of Automotive Manufacturers of the Philippines Inc (CAMPI) and the Truck Manufacturers Association (TMA).
That did not include data from the Association of Vehicle Importers and Distributors which sold a combined 58,916 vehicles in 2021.
Sales returned to the pre-pandemic level of 30,000 units for a fourth consecutive month, following double digit annualised growth in the last nine months, driven by strong domestic economic recovery.
GDP expanded 7.6% in the third quarter, underpinned by strong consumer spending and investment. The central bank raised its benchmark rate to 5% in November, its highest since 2009, in response to surging inflation.
The data showed new vehicle sales expanded 31% to 315,337 units year to date from 240,642 units, driven by a 45% surge in commercial vehicle sales to 238,054 units while passenger vehicle sales were up just slightly at 77,283.
Sales by members of the two associations were expected to approach 350,000 units this year, up from 268,488 in 2021.