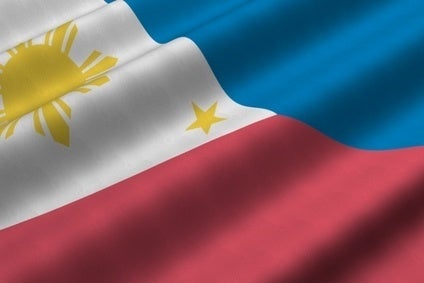 The Philippine new vehicle market surged 64% to 35,282 units in September 2022 from depressed year earlier sales of 21,493 units, according to the Chamber of Automotive Manufacturers of the Philippines Inc (CAMPI) and the Truck Manufacturers Association (TMA).
This did not include data from the Association of Vehicle Importers and Distributors whose members sold a combined 58,916 vehicles in 2021.
It followed a 90% year on year increase in August with monthly sales returning to pre pandemic levels of over 30,000 units for the second consecutive month, driven by the strong domestic economic recovery.
The central bank raised its benchmark interest rate by 50 basis points to 4.25% in September in response to surging inflation, with further hikes expected in the fourth quarter.
The associations' data showed the vehicle market expanded 30% to 248,154 units in the first nine months of the year from 191,605 units in the same period in 2021, with commercial vehicle sales surging 44% to 188,096 units driven mainly by strong demand for pickup trucks.
Passenger vehicle sales were slightly lower at 60,058 units.
Toyota sold 124,884 units vehicles year to date to claim a 50% market share followed by Mitsubishi with 35,139 units, Ford with 16,244 units, Nissan 16,068 units and Suzuki with 14,475 units.
CAMPI president Rommel Gutierrez expected the domestic market to continue to grow in the fourth quarter of the year, saying: "The automotive industry is forecasting continued growth in the latter part of the year, with the market benefiting from an improving economy which is expected to grow by 6.5% this year."