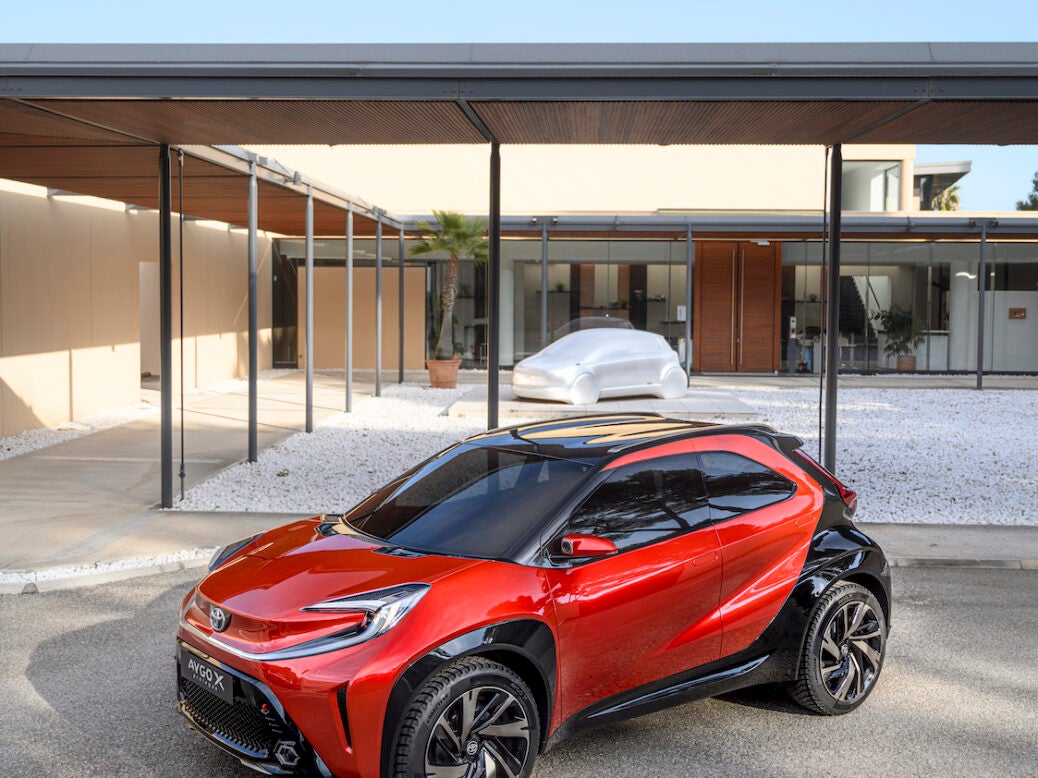 The Philippine new vehicle market surged by over 43% to 29,685 units in March 2022 from 20,702 units in the same month of last year, according to member wholesale data released jointly by the Chamber of Automotive Manufacturers of the Philippines Inc (CAMPI) and the Truck Manufacturers Association (TMA).
After a sluggish start to the year, due in part to social and business restrictions introduced in January to slow the spread of the Omicron variant, the market surged to pre-pandemic levels last month. The country's economy rebounded by 7.7% year on year in the fourth quarter of 2021 and by 5.6 % over the full year with the strong growth momentum apparently carried through into 2022.
First quarter vehicle sales were up by 6.3% at 74,754 units from 70,312 a year earlier, driven higher by a 16.5% increase in commercial vehicle sales to 56,431 units while passenger vehicle sales fell by just over 16% to 18,323 units.
Toyota sold 37,227 vehicles year to date, or around half the total, while Mitsubishi sold 10,346 units; Nissan 5,883; Ford 4,635 and Suzuki 4,553.
CAMPI president Rommel Gutierrez was upbeat about the full year outlook for the market after last month's strong performance, saying: "The return to pre-pandemic levels is a very important milestone for the industry as it essentially gives us a positive signal of continued recovery as the economy and businesses start to normalise."
The data did not include sales by members of the Association of Vehicle Importers and Distributors which reported a 14% sales increase to 58,916 units in 2021.