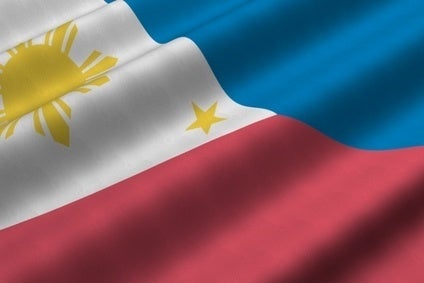 Philippine new vehicle sales continued to rebound in June 2022, by 27% to 28,601 units from a weak 22,550 units a year earlier, according to the Chamber of Automotive Manufacturers of the Philippines Inc (CAMPI) and the Truck Manufacturers Association (TMA).
The market continued to recover last month (after the latest Covid restrictions were lifted at the end of February), driven by strong demand for commercial vehicles.
Economic growth accelerated to 8.3% year on year in the first quarter of 2022 from 7.8% in the Q4 2021, driven by strong private consumption.
The central bank unexpectedly raised its overnight interest rate by 75 basis points to 3.25% this week, with its lending rate rising to 3.75%, after successive 25 basis point hikes in the previous two months amid rising commodity and energy prices. Consumer and business sentiment weakened in the second quarter from a high at the end of the first quarter.
The associations' data shows sales expanded 17% to 154,874 units in the first half from 132,767 units a year earlier, with commercial vehicle sales surging 28% to 115,871 units while passenger vehicle sales fell 8% to 39,003 units.
This did not include sales by members of the Association of Vehicle Importers and Distributors which sold 58,916 vehicles in 2021.
Toyota sold 80,090 vehicles in the first half, more than half the total, followed by Mitsubishi with 20,730 units, Nissan 11,190, Suzuki 9,850, and Ford with 8,960.
CAMPI president Rommel Gutierrez said the automotive industry remained optimistic the vehicle market could continue to recover towards pre pandemic levels in coming months despite "growing headwinds to the economic recovery, which continue to affect consumer confidence and overall employment".
Earlier this year the association said it expected vehicle sales, including those of unaffiliated brands, to rise 17% to 336,000 units in 2022.