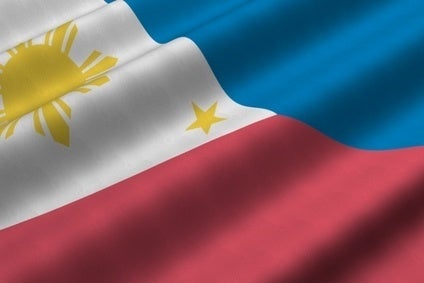 Philippine new vehicle sales continued to rebound in April 2022, by 41% to 25,149 units from depressed year earlier sales of 17,843 units, according to member wholesale data released jointly by the Chamber of Automotive Manufacturers of the Philippines Inc (CAMPI) and the Truck Manufacturers Association (TMA).
Recovery has gained momentum in the last two months, after the latest social and business restrictions imposed to slow the spread of Covid Omicron were lifted at the end of February. Economic growth accelerated to 8.3% year on year in the first quarter of 2022 from an already strong 7.8% in the fourth quarter of 2021, driven by strong private consumption.
Vehicle sales in the first four months of the year increased 13% to 99,903 units from 88,155 units a year earlier, with commercial vehicle sales surging by 24% to 75,321 units while passenger vehicle sales fell 10% to 24,582 units.
Toyota sold 50,942 vehicles in the four month period, more than half the total; while Mitsubishi sold 13,270 units; Nissan 7,583 units; Suzuki with 6,291 units; and Ford with 6,026 units.
The data did not include sales by members of the Association of Vehicle Importers and Distributors which reported a 14% sales increase to 58,916 vehicles in 2021.
CAMPI president Rommel Gutierrez was upbeat about the full year outlook after strong performance in the last two months, saying: "The government's economic growth target of between 7% and 9% for this year, driven by the overall improvement in employment and domestic demand, will play a critical role in the industry's recovery."