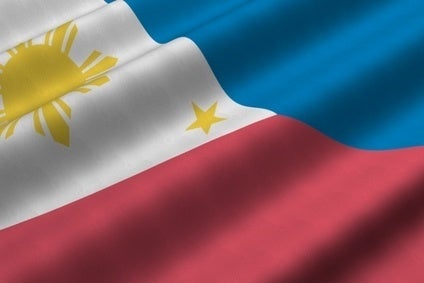 The Philippine new vehicle market improved marginally in December 2021 with sales rising to 27,846 units, from weak year-earlier sales of 27,596, according to member wholesale data released jointly by the Chamber of Automotive Manufacturers of the Philippines Inc (CAMPI) and the Truck Manufacturers Association (TMA).
The rebound from the low last August, after the government began to ease covid-related restrictions as the country began to recover from covid Delta wave, has slowed significantly.
In December, both businesses and consumers turned more cautious as news emerged that the Omicron variant had begun to spread across the region.
The associations' data showed vehicle sales increased by 20% to 268,488 units last year after falling by almost 40% to 223,793 in 2020, with passenger vehicle sales growing by 22% to 85,260 and commercial vehicle sales up by 19% at 183,228.
Toyota Motor Philippines sold 129,667 vehicles last year, followed by Mitsubishi Motors with 37,535 units and Ford at 20,010 units.
The data did not include members of the Association of Vehicle Importers and Distributors (AVID), which reported a 26% increase in combined sales to 43,957 units in the first nine months of the year.
CAMPI president Rommel Gutierrez said in a statement: "The industry remains optimistic of a continued recovery in 2022 from the COVID-19 pandemic downturn, as progress on inoculation has provided hopes for a better outlook for the wider economy."
He added: "Business-as-usual is still unlikely as challenges remain."