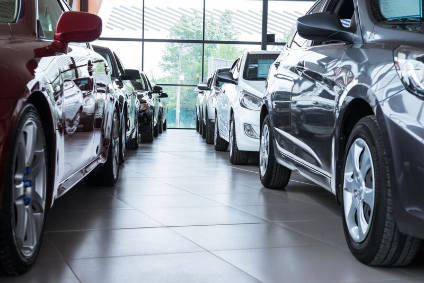 New vehicle sales in the Philippines declined by over 12% to 21,493 units in September 2021 from 24,523 units a year earlier, according to member wholesale data released jointly by the Chamber of Automotive Manufacturers of the Philippines Inc (CAMPI) and the Truck Manufacturers Association (TMA).
Compared with August, the market was up by almost 36% as the government began to ease social and business restrictions, as the country began to recover from the latest wave of coronavirus infections. Third-quarter GDP was expected to have slowed sharply after expanding for the first time in five quarters in the second quarter.
The associations' data showed vehicle sales were still up by over 29% at 191,605 units in the first nine months of the year from 148,012 units in the same period of 2020, with passenger vehicle sales rebounding by over 38% to 60,982 units and commercial vehicle sales up by close to 26% at 130,623 units.
Toyota sold 92,315 vehicles in the nine-month period, followed by Mitsubishi with 26,825 sales, Ford 14,696 units, Suzuki 14,447 units and Nissan 14,240 units.
CAMPI president Rommel Gutierrez remained optimistic that local manufacturers would increase sales by 30% to 295,400 vehicles this year, after volume declined by 40% to 223,793 units in 2020.
In August the Philippine Department of Trade and Industry (DTI ) announced the discontinuation of safeguard measures imposed earlier this year on imported vehicles and ordered cash bonds paid by importers since February to be reimbursed. This was expected to have a positive effect on the overall vehicle market in the final quarter of the year.