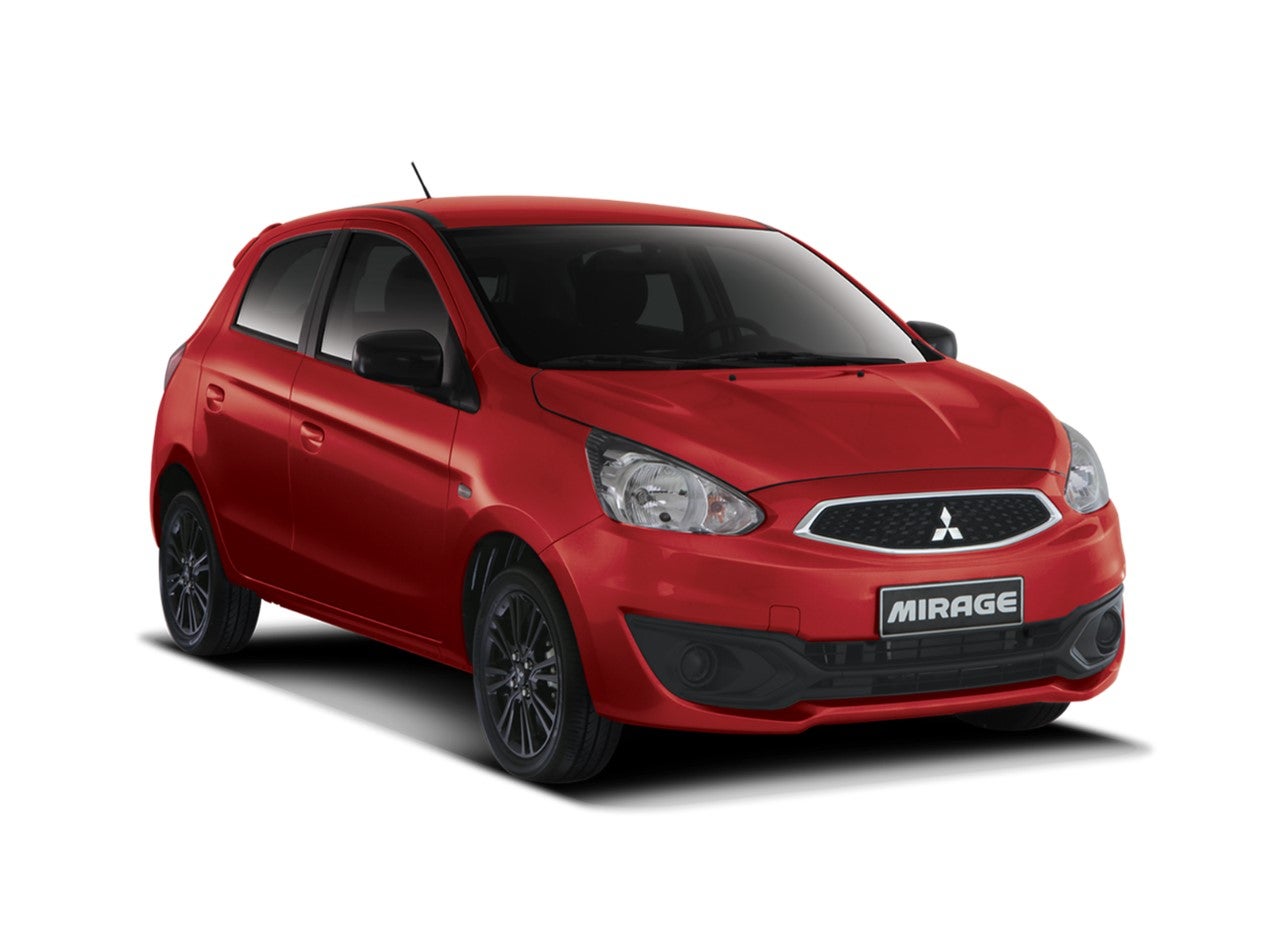 The Philippine new vehicle market continued to expand strongly in April 2023 with deliveries rising 22% to 30,643 units after rebounding 41% to 25,149 units a year earlier, according to member wholesale data released jointly by the Chamber of Automotive Manufacturers of the Philippines Inc (CAMPI) and the Truck Manufacturers Association (TMA). The data did not include sales by non-affiliated brands that rely mostly on imports.
The Philippine economy expanded by a better than expected 6.4% in the first quarter of 2023, driven mainly by strong domestic consumption and fixed investment. Consumer spending has remained strong so far even after the central bank raised its benchmark interest rate from 2% to 6.25% in the last year to help curb persistently high inflation.
In the first four months of the year, the vehicle market expanded 28% to 127,927 units from 99,903 in the same period in 2022 with passenger vehicle sales rising 30% to 32,070 units while commercial vehicle sales increased 27% to 95,857 units. Toyota increased its sales 16% to 59,328 units year to date while Mitsubishi sales jumped 76% to 23,378 units on strong demand for its Xpander and Mirage ranges. Nissan sales increased 12% to 8,510 units; Ford 8,069 units (+34%); and Honda 5,901 units (+20%).