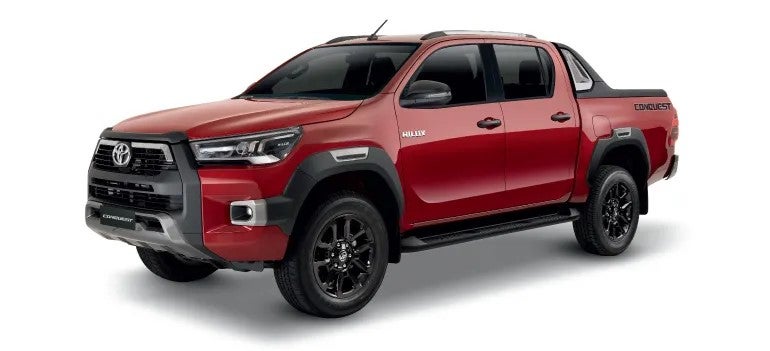 Philippine new vehicle sales started the year strongly, sales 42% to 29,499 units in January 2023 from a still weak 20,765 units a year earlier, according to member wholesale data from by the Chamber of Automotive Manufacturers of the Philippines Inc (CAMPI) and the Truck Manufacturers Association (TMA).
This followed a strong rebound in 2022 when sales rose 28% to 365,450 units from 285,694 units in 2021, including sales by non affiliated brands. The market has now returned to pre pandemic levels, driven by a strong rebound in economic activity in the country. GDP expanded 7.6% last year, according to preliminary data released by the government, driven by strong consumer spending and investment.
The central bank raised its benchmark interest rate by a further 50 basis points to 6% in February, its highest level since 2008, after annual inflation climbed to 8.7% in January.
Toyota reported a 36% sales increase to 13,428 units last month, followed by Mitsubishi Motors with a 70% rise to 5,030; Ford 2,107; Nissan 1,878 and Suzuki 1,639.
Campi president Rommel Gutierrez said: "The auto industry is optimistic of continued expansion from the demand side standpoint, driven by the growing domestic consumer market."