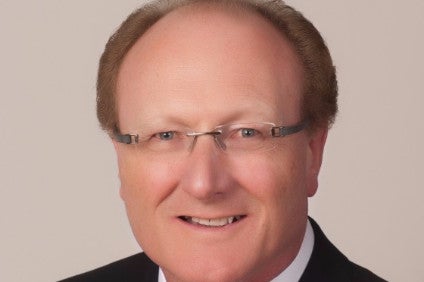 ZF board member, Peter Lake is to assume responsibility for Asia-Pacific, which has seen sales double in the region from around EUR3bn (US$3.4bn) to EUR6.4bn.
Totalling 22% of Group sales, Asia-Pacific is among the most important of ZF Friedrichshafen markets, with China the largest sub-market, generating sales of EUR4.8bn with 13,800 employees. ZF employs 17,300 people in the region.
"We expect continued significant growth for the Asia-Pacific region in 2016," said ZF CEO, Stefan Sommer. "Our most important market, China, is on a moderate but clear growth path."
ZF says it is focusing in particular on local system solutions and has a strong production presence in Asia-Pacific to satisfy increasing customer needs in terms of localisation and required competence.
Current examples are the application of the TraXon automatic commercial vehicle transmission system for the Chinese market, as well as the start of volume production of a commercial vehicle clutch system for Chinese customers in the first half of 2016.
ZF is enhancing its research and development footprint in the Asia-Pacific region in order to develop products for the market directly on-site. It is currently expanding its R&D centre in Shanghai with additional laboratories, test benches and offices.
The expansion will almost quadruple the original area from 11,000 to 54,000 square metres.
A new crash test sled system – the Group's fourth crash test facility worldwide – was opened in mid-April in ZF TRW's R&D centre in nearby Anting.
Lake will continue with his current role as corporate market board member.