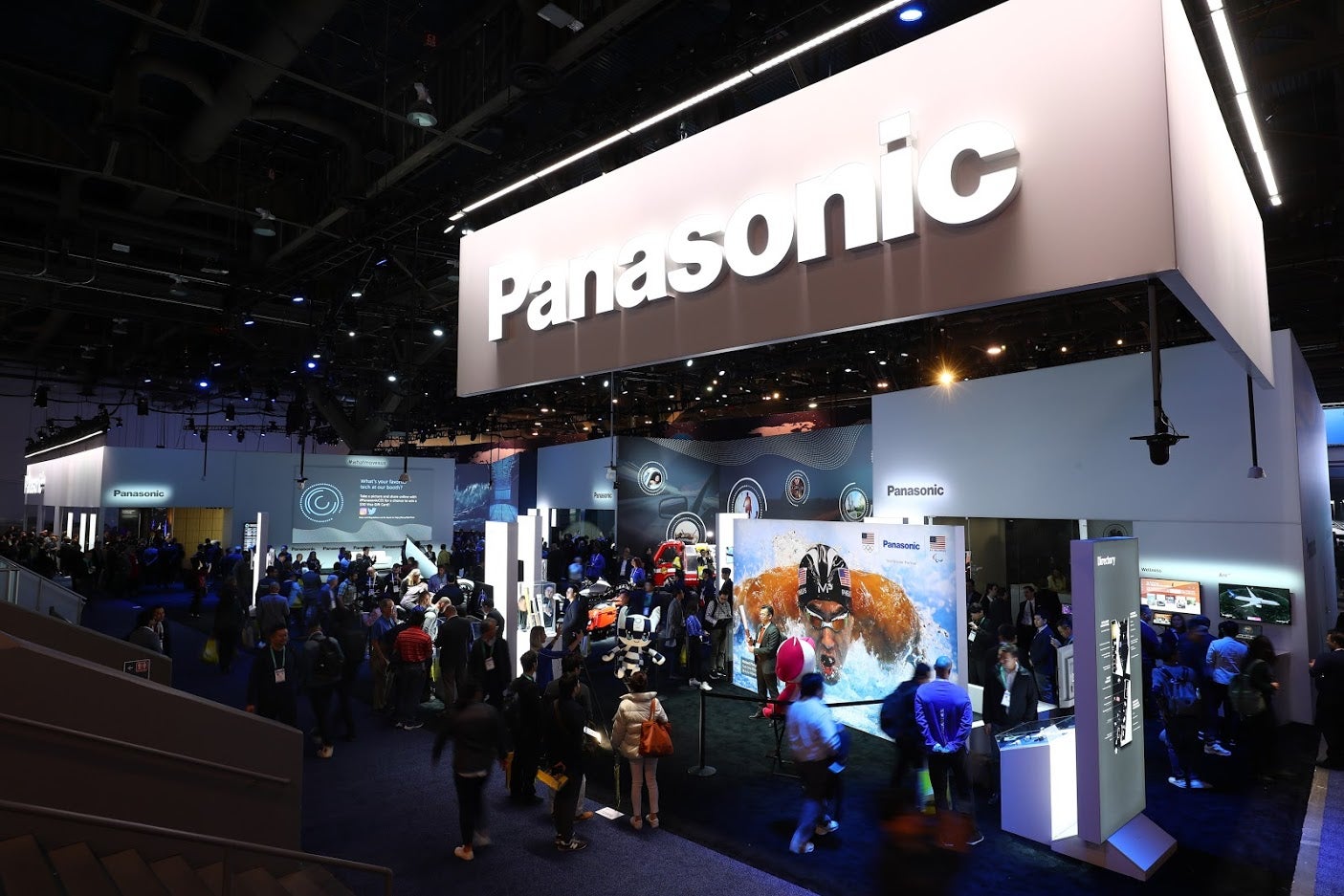 Panasonic has reportedly sold its stake in Tesla for around 400 billion yen (approximately USD3.6bn $3.61 billion) in the year ended March, according to media reports.
Panasonic's battery business is dominated by Tesla, but Reuters noted in its report that the two firms have had a tense relationship at times.
Panasonic has apparently got a very good return on its Tesla shares purchased in 2010 for around USD30m.
Reuters noted that analysts say while Panasonic gave financial backing to Tesla when it was smaller, the automaker's expansion means there's no need for capital ties any longer.
The report also said the stake sale will not affect the partnership with Tesla, citing a Panasonic spokesperson.