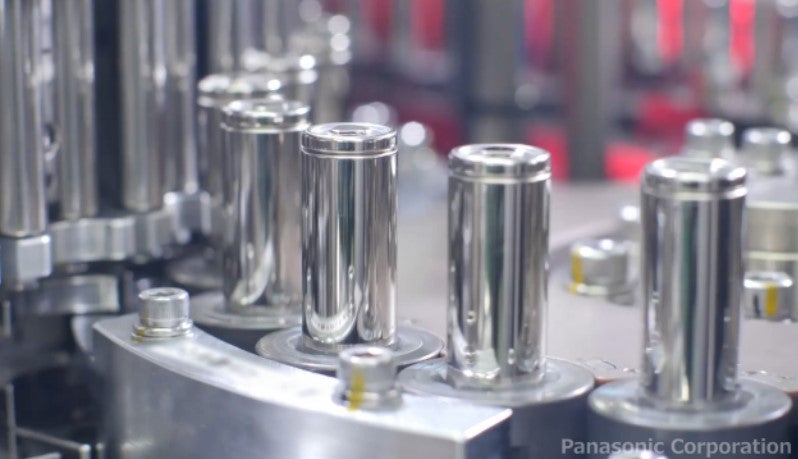 Panasonic Energy of North America (PENA), a division of Panasonic Corporation of North America, announced plans to expand in Northern Nevada with a new campus in Reno that is expected to open in spring 2022.
The 94,483 sq ft existing building is being renovated to become PENA's division headquarters and will feature engineering labs, employee recruitment and training facilities, and other support functions.
"Our new facility in Reno underscores our commitment to evolving and growing to stay at the forefront of the mobility market," said Allan Swan, president, PENA.
The announcement comes seven years after Osaka, Japan-based Panasonic Corporation announced PENA would produce lithium-ion batteries at Tesla's Gigafactory 1 in Sparks, Nevada.
While operations at Gigafactory 1 will continue, PENA intends to take advantage of the Reno location to expand local engineering capacity and talent acquisition and upskilling.