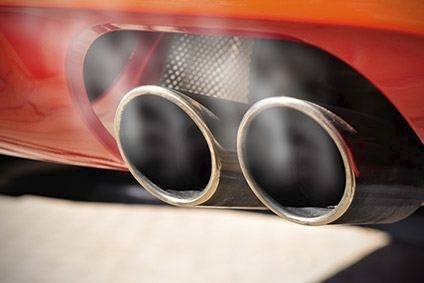 The platinum market should move closer to balance in 2022, according to a Johnson Matthey report.
It said platinum demand growth would be driven by rising consumption in catalysts for heavy duty trucks, and increased use of platinum (in place of palladium) in petrol engine catalysts.
South African platinum supplies would contract by 9%, with plant maintenance at the country's two largest PGM refiners, and mining activity hit by "operational challenges". Industrial demand would remain robust, although it would retreat from the record levels seen in 2021 when Chinese glass companies purchased unusually large quantities of platinum.
The report showed palladium and rhodium markets could move back into deficit in 2022, with lower South African supplies and downside risks to Russian shipments. Demand growth would be constrained by weak vehicle output, and cost saving programmes by auto and industrial consumers. High prices have triggered significant thrifting by Chinese automakers, increased substitution of palladium with platinum in petrol catalysts, and reductions in rhodium use by glass companies. Prices for both metals remained strong during the first four months of 2022, with palladium climbing to an all-time high of over US$3,300 in March as supply concerns intensified.
Rupen Raithatha, market research director at Johnson Matthey, said: "In recent months we've seen repeated cuts to vehicle production forecasts, due to semiconductor shortages and supply chain disruption. There could be further downgrades to come, especially in China, where covid disruption led to stoppages at some car plants during April. However, PGM supplies are also under pressure, with Russian shipments facing logistical and commercial hurdles, and South African mines losing production due to extreme weather, electricity shortages, safety stoppages, and intermittent labour disruption."
Industrial demand for platinum was forecast to fall short of the 2021 record because some of the platinum required for this year's fibreglass expansions was acquired in advance. However, platinum consumption by the glass industry should remain robust by historical standards, reflecting the growing role of glass fibre reinforced materials in carbon reduction applications such as vehicle light weighting and wind power. In contrast, glass sector demand for rhodium will be weak, with glass companies further reducing the rhodium content of alloys used in glassmaking equipment.