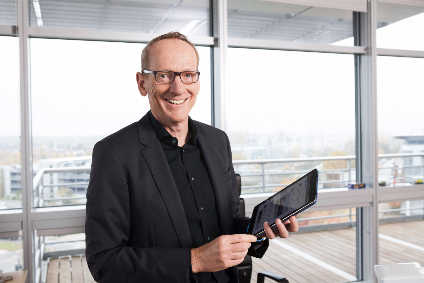 Opel/Vauxhall CEO Karl-Thomas Neumann will expand his social communication activities to LinkedIn as a member of the "influencer" programme limited to 500 participants worldwide.
The LinkedIn influencer column includes contributions from leading global business figures, including Renault-Nissan's Carlos Ghosn.
Neumann will give a monthly insight into industry trends, his personal career path and his motivation to put Opel back on the path to success. The Opel CEO is already a regular contributor on social media channel Twitter and is also active with his Youtube-Videocast.
"LinkedIn is the biggest professional network in the world with over 400 million members. I am truly delighted to be part of the LinkedIn influencer program and look forward to sharing my experiences on Opel's comeback with experts and executives. I can also promote Opel as an interesting employer," said Neumann.
Opel said that the LinkedIn move fits in with the brand's social media and human resources activities. Opel recently announced a strategic partnership with mobile online recruiting platform Truffls.