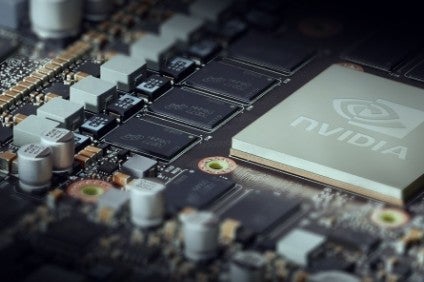 The Omicron variant could add pressure to a chronic shortage of microchips used in car manufacturing, a senior car industry executive has said.
Nissan chief Makoto Uchida told the BBC it was too early to say when normal deliveries, and therefore finished cars, would resume.
"I can't give you a date. This new variant could add pressure to that, so how well we react is going to be crucial," he told the BBC.
"We have a semiconductor shortage as an industry and how we recover from that is critical," Uchida told the BBC.
Nissan accelerates e-mobility investment and shoots for solid-state batteries