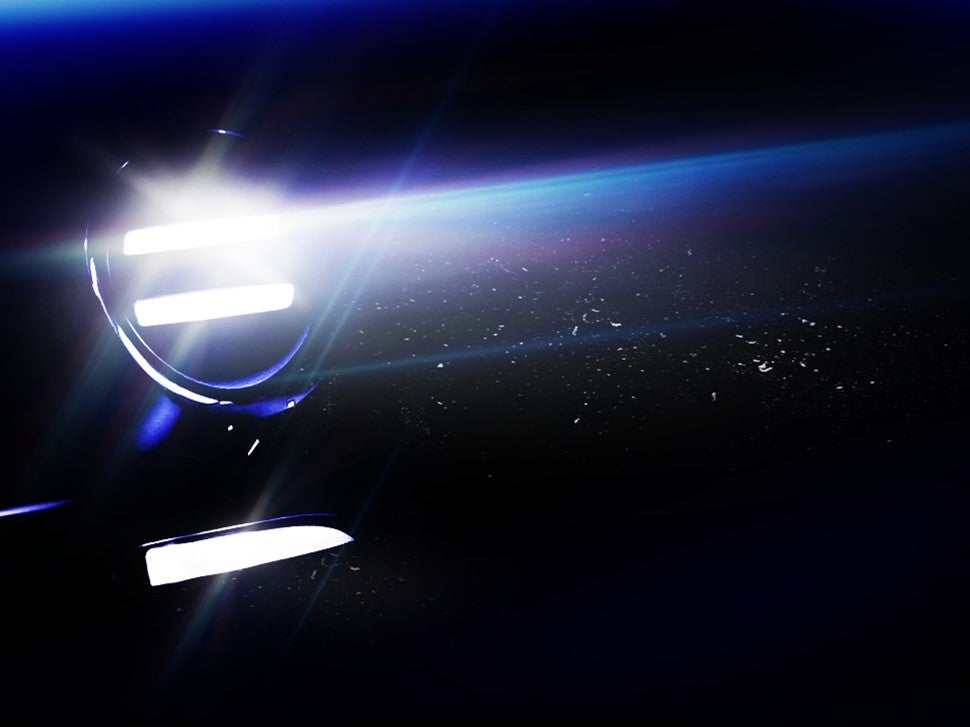 Nyobolt has announced plans to reduce electric car charging time down from hours to a few minutes through working with design and engineering business, Callum.
A concept vehicle designed by Julian Thomson – now design director at General Motors Advanced Design Europe – and engineered by Callum will be unveiled next June.
The two companies claim their patented battery technology will "revolutionise the sector by removing batteries as the bottleneck in the development of electric cars".
Despite the growing popularity of electric vehicles, charging times remain a significant concern for buyers accustomed to the convenience of refuelling petrol or diesel cars. Nyobolt and Callum claim their technology enables recharging with similar ease, enhancing EV usability and convenience.
Nyobolt has adopted a systems level approach to developing fast charging, high power charging equipment, pioneering new materials, cell designs, efficient software control and power electronics.
Combining Callum automotive design and engineering capability with Nyobolt patented battery technology will, it is claimed, "lead to the enhancement of overall usability and value proposition of electric cars".