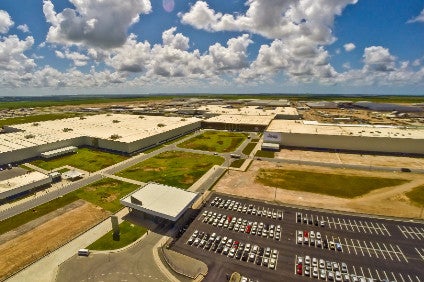 Fiat Chrysler Automobiles has beaten analysts' first-quarter profit forecasts, helped by a strong performance in North America.
According to Reuters, FCA, which spun off Ferrari at the start of this year, said its net industrial debt rose to EUR6.6bn (US$7.4bn) as at 31 March 2016 from EUR5.1bn at the end of fourth quarter 2015, boosted by seasonal and currency effects.
The news agency report noted chief executive Sergio Marchionne has vowed to wipe out debt by 2018 but investors are worried about product delays and headwinds in Brazil, once a key market for the group.
FCA said adjusted operating profit for the first quarter nearly doubled to EUR1.38bn, above analysts' average estimate of 1.17bn in a Thomson Reuters poll. Sales rose 3% to EUR26.57bn, below expectations.
"The higher debt seems to be the main negative … and the question remains whether the profits can be replicated in future," a Milan-based trader told Reuters.
Reuters said North America accounted for nearly 90% of FCA's quarterly profit, reflecting strong demand for Jeep SUVs and pickup trucks. The company also returned to profit in Latin America.
Adjusted net profit was EUR528m, EUR497m higher than in Q1 2015, FCA said.
In a statement, the automaker said it shipped 1,086m units worldwide in the first quarter of 2016, "in line with" Q1 2015's 1.093m. Jeep shipments were up 15% year on year to 326,000.