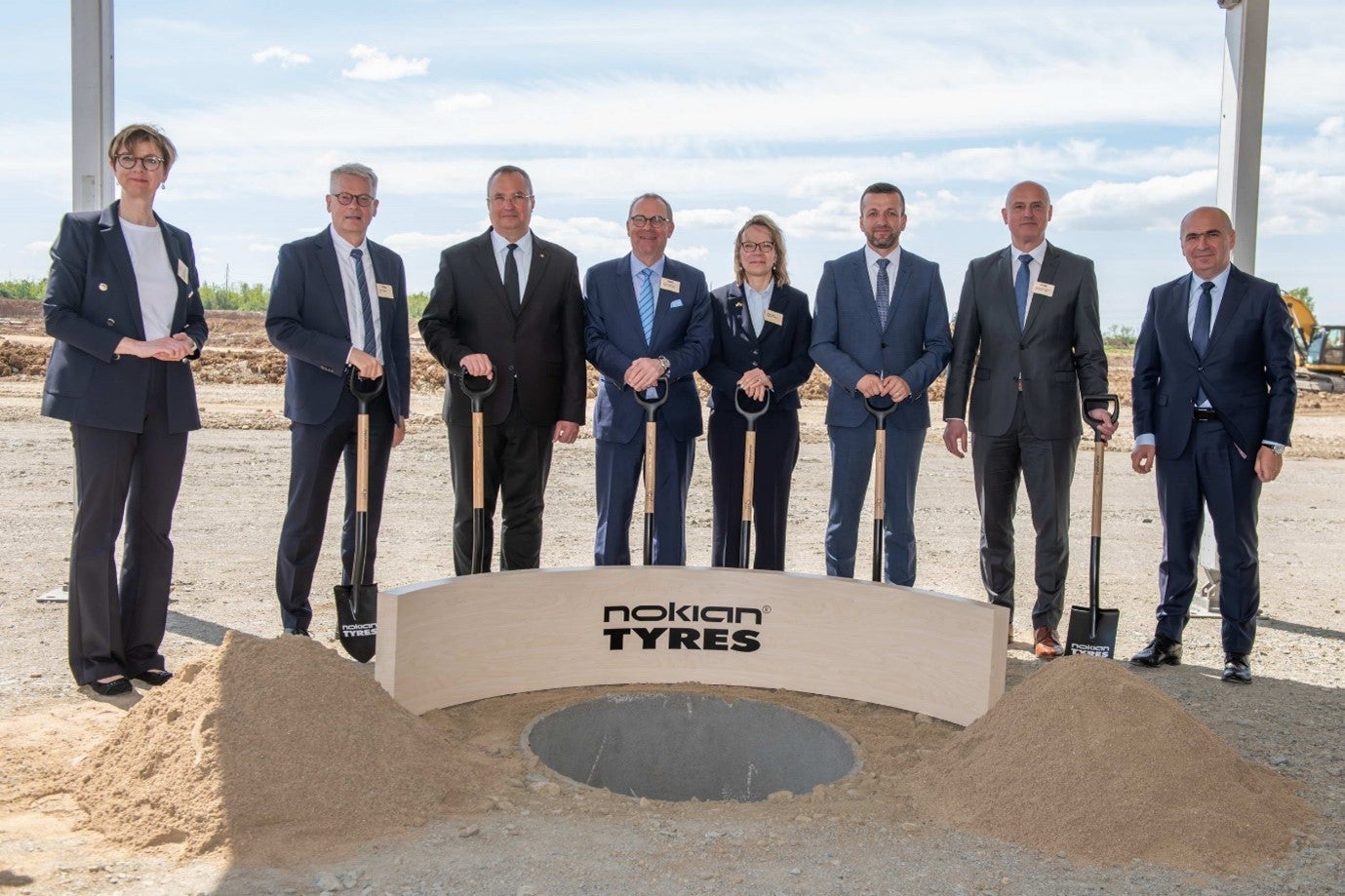 Finnish tyre maker Nokian Tyres has broken ground for a claimed zero CO2 emissions tyre factory in Oradea, Romania.
Production is set to start late in 2024 with full scale output planned for 2025.
Due to its location in a prominent regional and European transportation hub, the primary focus of the new factory will be supplying Central Europe.
The plant is claimed to be the first zero CO2 emission tyre factory.
Jukka Moisio, president and CEO of Nokian Tyres, said this means "energy used at the factory comes from renewable sources and steam needed for the tyre manufacturing process is generated fully without fossil fuels. The site location in Romania supports the target as we can use green energy produced near the site."
Initial annual capacity is for 6m tyres with the main emphasis on passenger vehicle and SUV tyres with larger rim sizes.
The facility will include a distribution centre.
The estimated total investment for the project is around EUR650 million and Nokian Tyres is currently awaiting final approval for its application for EU funding of EUR100m.
Anticipated workforce is around 500 people. The supplier is also expanding capacity at existing factories in Finland and the US.