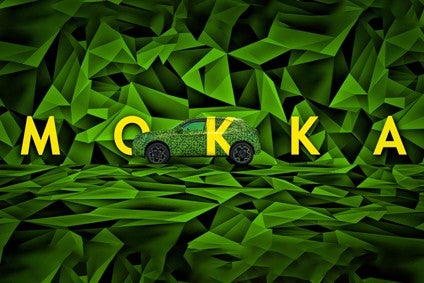 Opel and Vauxhall will not be launching a replacement for the Mokka X until next year, each brand says. Production of the original ended in June 2019.
After supplies of the first generation of this once segment-leading B-SUV dried up last year, both brands' sales took a big hit in key markets such as Germany and the UK. So successful was the model that not even the arrival of a new Corsa was able to compensate for the loss of Mokka X volume.
Although Opel and Vauxhall continue to offer the Crossland X, the Mokka X was always far more popular and unlike the similarly sized alternative, could be ordered with all-wheel drive.
Groupe PSA is expected to manufacture all versions of the new model at the Poissy plant in the Greater Paris region. The Mokka X was put together in Figuerelas (Zaragoza), Opel's Spanish factory being supplied with kits by GM Korea's Bupyeong No. 1 plant.
While there is no confirmation of engine specifics, i.e. petrol and diesel or just petrol, both Opel and Vauxhall have today (22 April) confirmed that an electric Mokka will go on sale at the same time as variants with combustion engines.
The Mokka-e should share major components with the Peugeot e-2008 and DS 3 E-Tense. Those small crossovers have a stated range of up to 310 km/193 miles (WLTP), 50 kWh battery packs and outputs of 100 kW (136 PS) and 260 Nm from a single motor. The 2008, meanwhile, offers the choice of 1,199 cc petrol and 1,499 cc diesel engines.
As well as the latest camouflaged image, the general looks of the new model are known from the The GT X Experimental concept which was revealed to the media in August 2018.
Introduced in 2012, the Mokka was facelifted in 2016 and had its name changed to Mokka X. Opel and Vauxhall might also drop the suffix from the Crossland X and Grandland X in 2021 for the sake of consistency. And while neither brand has explained why the Mokka 2 loses the X, a spokesman for Groupe PSA has told just-auto.com that the car is not running late and that its launch was always due in early 2021.