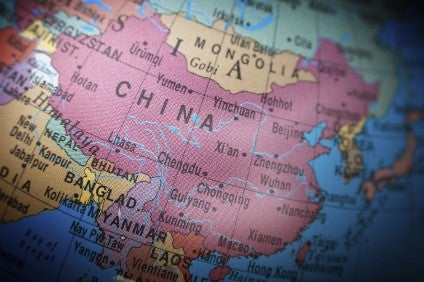 Chinese electric vehicle (EV) startup Niutron announced plans to launch its first model in the local market in the first half of 2022, as it looks to tap into the country's fast growing new energy vehicle market.
The company was founded in 2018 by Li Yinan, a former Huawei executive who also established US listed electric scooter maker Niu Technologies which is based in Changzhou in Jiangsu province.
The car operation is based in Beijing with an R&D centre in Shanghai employing around 1,000 engineers.
It plans to begin vehicle production based on its in-house developed Gemini platform in March 2022 at a new plant also located in Changzhou. The factory is said to have an annual production capacity of 180,000 units.
Niutron plans to target the premium EV segment with deliveries of its first model, an upmarket five seat SUV, set to begin in September 2022.
Niutron has already raised over US$500m from investors, including IDG Capital and Coatue Management, and is looking to raise a further US$3bn to fund its next phase of growth.