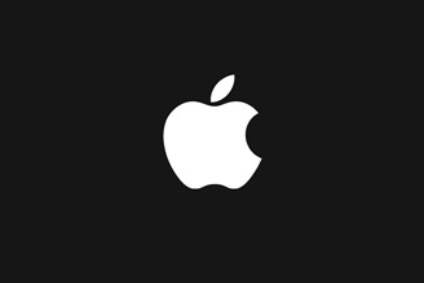 Nissan has reportedly been approached by Apple to work on its car project and turned the company down, according to a report in the Financial Times.
The Financial Times report said the companies had brief discussions that ended due to Nissan's reluctance to become an assembler for Apple-branded cars.
Reuters reported today that Nissan has said it is not currently in talks with Apple.
Nissan's position appears to echo that of Hyundai, which reportedly backed out of a collaboration due to similar concerns.
Apple is well known for its sub-contracting manufacturing model on its personal devices and cell phones, and it would appear the company is interested in exploring a similar arrangement with an OEM for its car project. Apple is famously secretive about its automotive sector plans, but has a team working on options under 'Project Titan'.
See also: Hyundai and Kia say no talks with Apple