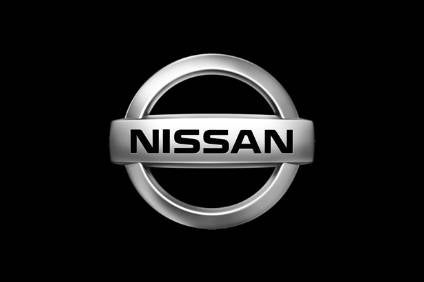 The future of Nissan's Russia plant in St Petersburg continues to be in doubt, as the company announced an extension of its suspension until at least late December.
The plant was shuttered earlier this year when parts shortages and a suspension of sales in Russia – due to war in Ukraine – made operations unviable.
"Production is suspended at St Petersburg until the end of December and employees have been informed. We continue to monitor the situation closely and will take actions as needed," a Nissan spokesperson told the Reuters news agency.
Nissan took a 52.6 billion yen ($499 million) financial hit from its Russian and Ukrainian operations in its latest financial year and is not expecting to restart operations in Russia during the coming fiscal year, according to analysts.
Alliance partner Renault was also forced to make an EUR2.2bn write-off as local interests took control of the AvtoVAZ operation.
In August Russia's light vehicle market was over 60% down on last year.