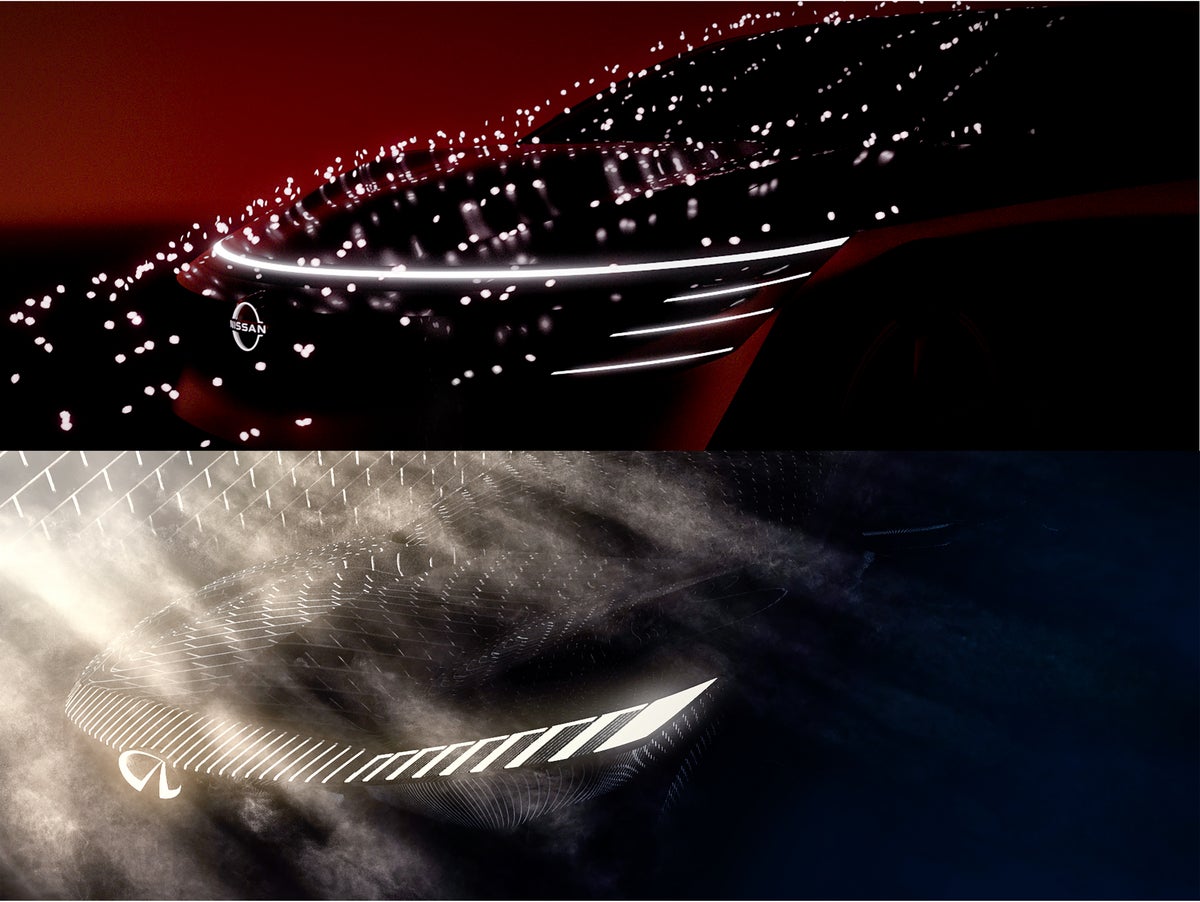 Nissan's US unit said it would "transform" its Canton assembly plant in Mississippi into a centre for US EV production, starting with two new BEVs.
The investment in EV production will total US$500m, "preserving and upskilling nearly 2,000 jobs", with production expected to begin in 2025, the automaker said in a statement.
"The announcement is the first of several new investments that will drive the EV revolution in the United States," said Nissan Motor Corporation COO Ashwani Gupta in a statement.
"Nissan is making a strong investment in Canton's future, bringing the latest technology, training and process to create a truly best-in-class EV manufacturing team."
Nissan will, like most US automakers who have announced big EV and battery manufacturing investments, benefit from state, county and local government incentives which were not detailed.
The announcement is part of Nissan's so called Ambition 2030 plan, calling for 23 electrified models for the Nissan and Infiniti brands globally, including 15 BEVs, by 2030.
Nissan is targeting 40% of its US vehicle sales volume to be fully electric by 2030, and more models electrified as hybrids or PHEVs.
"By 2030 we envisage that the majority of Infiniti models sold globally will be electrified," said chairman Peyman Kargar. "In confirming one of the future locations where our new generation of electric products will be built, we progress towards achieving this goal."
Canton was opened in 2003 (Nissan's first US plant is in Smyrna, Tennesee). The plant employs 5,000 and has built almost 5m vehicles: currently Altima, Frontier and Titan.
With this announcement, Nissan has now spent $4bn on the factory as part of $13bn in total on its US manufacturing operations. The company also has an engine plant at Derchard, Tennessee.