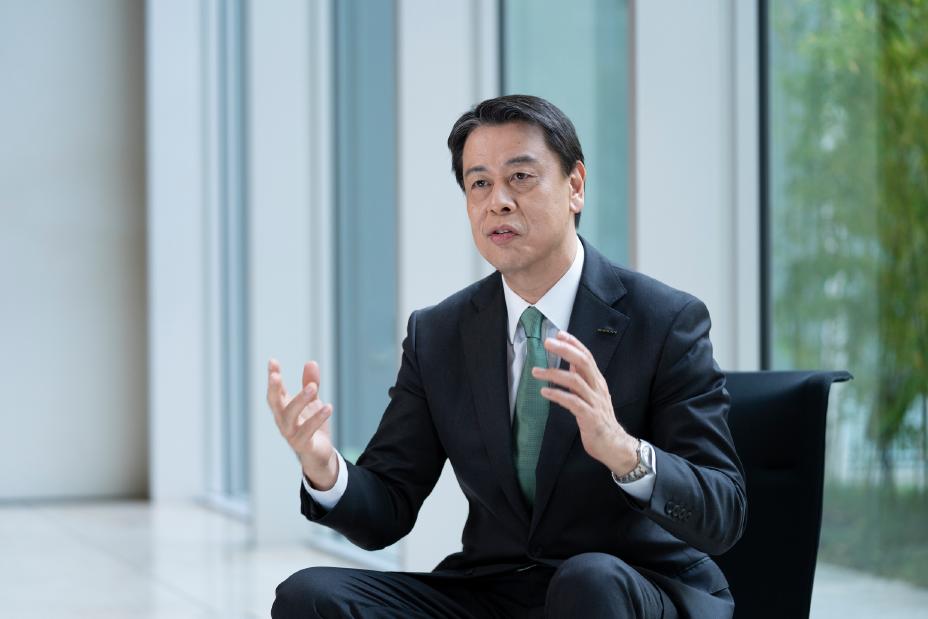 Although Nissan has been forced to cut volumes due to shortages of key components, it has also benefited from higher margins on sales and has raised its profit forecast for the current fiscal year.
Operating profit in the quarter ended September 30 was 63.4bn yen, which compares with a loss of 4.8bn yen in the same quarter of last year.
Although sales volume was lower than expected, mainly due to the impact of the semiconductor supply shortage, Nissan said selling expenses and fixed costs decreased in the fiscal first half, and the 'quality of sales in each market continued to improve, resulting in higher profit per unit'.
Nissan operating profit in the first half of the fiscal year was 139.1bn yen, which compares with a loss of 158.8bn yen in the same period of 2020.
Revenue in the fiscal first half was up by almost a trillion yen to 3,947bn yen.
Although Nissan has revised its 2021 fiscal year sales volume forecast down by 13.6% to 3.8m units, it has revised its operating profit forecast up to 180bn yen (previous forecast 150bn yen).
Nissan CEO Makoto Uchida said: "Our strong results are the outcome of diligent financial management, improved quality of sales and continuing product offensive. This has helped us withstand several headwinds. As we have revised our fiscal-year 2021 outlook, we are confident to exceed 2% operating margin3 for the year, which is one of the milestones of the Nissan NEXT transformation plan. We will continue to firmly pursue Nissan NEXT globally to achieve the plan's target of a 5% operating margin3 in fiscal year 2023."