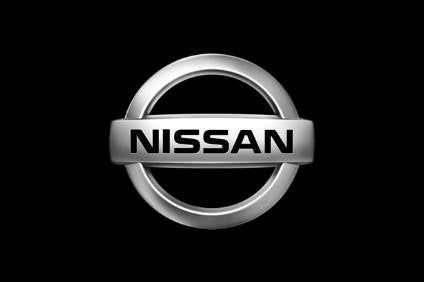 Although Nissan has posted a quarterly operating loss of 4.8bn yen (USD46m) it also cut its full-year (2020 fiscal year) operating loss estimate to 340bn yen (down from previous forecast of 470bn yen).
Nissan's 4.8bn yen operating loss in the quarter ended September 30 was much lower than analysts had forecast, but compares with an operating profit of 30bn yen in the same quarter of 2019.
Quarterly revenue was down by 712bn yen at 2.6 trillion yen.
For the first half of the 2020 fiscal year, revenues were off 1,910bn yen at just over 3 trillion yen, with operating profit down by 190bn yen at a 159bn yen loss.
Nissan said it continues to accumulate liquidity under the difficult business environment caused by COVID-19, in order to overcome the crisis. At the end of September 2020, cash and cash equivalents were over 2.3 trillion yen and net cash totalled 505.8 billion yen for the automotive segment. Furthermore, Nissan says it has unused committed credit facilities of approximately 2.0 trillion yen as of September 2020.
For fiscal 2020, Nissan expect sales volume to increase by 1% over our previous forecast to 4,165,000 units. Despite the negative impact of rising raw material prices, Nissan cut its operating loss forecast for the 2020 fiscal year to 340bn yen from a previous forecast loss of 470bn yen.
Nissan said the company's efforts to reduce fixed costs by 300bn yen by the end of fiscal year 2020, compared with fiscal year 2018, are on track. It also said the plan to launch 12 new models is also on track, including last month's launch of the new Nissan Rogue and the premiere of a new compact car in Japan within this year.
"Going forward, we will continue to strengthen our efforts to rationalize the business, while enhancing our product capabilities and refreshing our product lineup to provide unique value to our customers. While continuing to operate in an uncertain environment in the second half of the fiscal year, we will maintain the momentum from the second quarter with further financial discipline and improvement in our quality of sales. As an important milestone under Nissan NEXT, we will firmly pursue our aim towards achieving 2% operating margin in fiscal year 2021," said Nissan CEO Makoto Uchida.