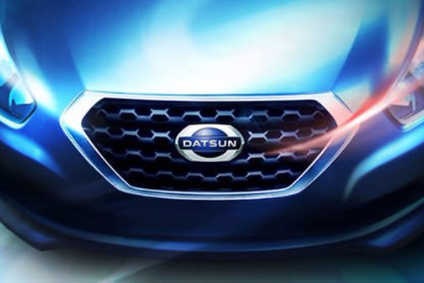 Nissan Motor confirmed this week it is ceasing production of Datsun branded vehicles, a move first announced in 2020 under its global transformation strategy. It comes less than a decade after the brand was relaunched in developing markets to target  low budget customers.
The brand was relaunched in 2013 under former CEO Carlos Ghosn after it was discontinued in the early 1980s, with production facilities established in India, Indonesia and Russia. Sales volumes have been disappointing, however, with just 7,000 units sold last year.
Nissan ceased vehicle production in Indonesia in 2020, a market which it now supplies mainly from Thailand and through an OEM agreement with Mitsubishi's local manufacturing unit Mitsubishi Motors Krama Yudha Indonesia.
Nissan confirmed this week it is closing the only Datsun plant still in operation, in the Indian city of Chennai, after production in Russia was also discontinued previously . The company said in a statement "production of Datsun redi-GO will cease at the Chennai plant", with local sales activity set to cease once inventories run out.
The Japanese automaker has carried out significant restructuring globally in the last two years in an effort to reverse steep losses in the early stages of the Covid pandemic. It is focusing its efforts on switching to electric vehicles (EVs), a strategy that does not include the Datsun budget brand.