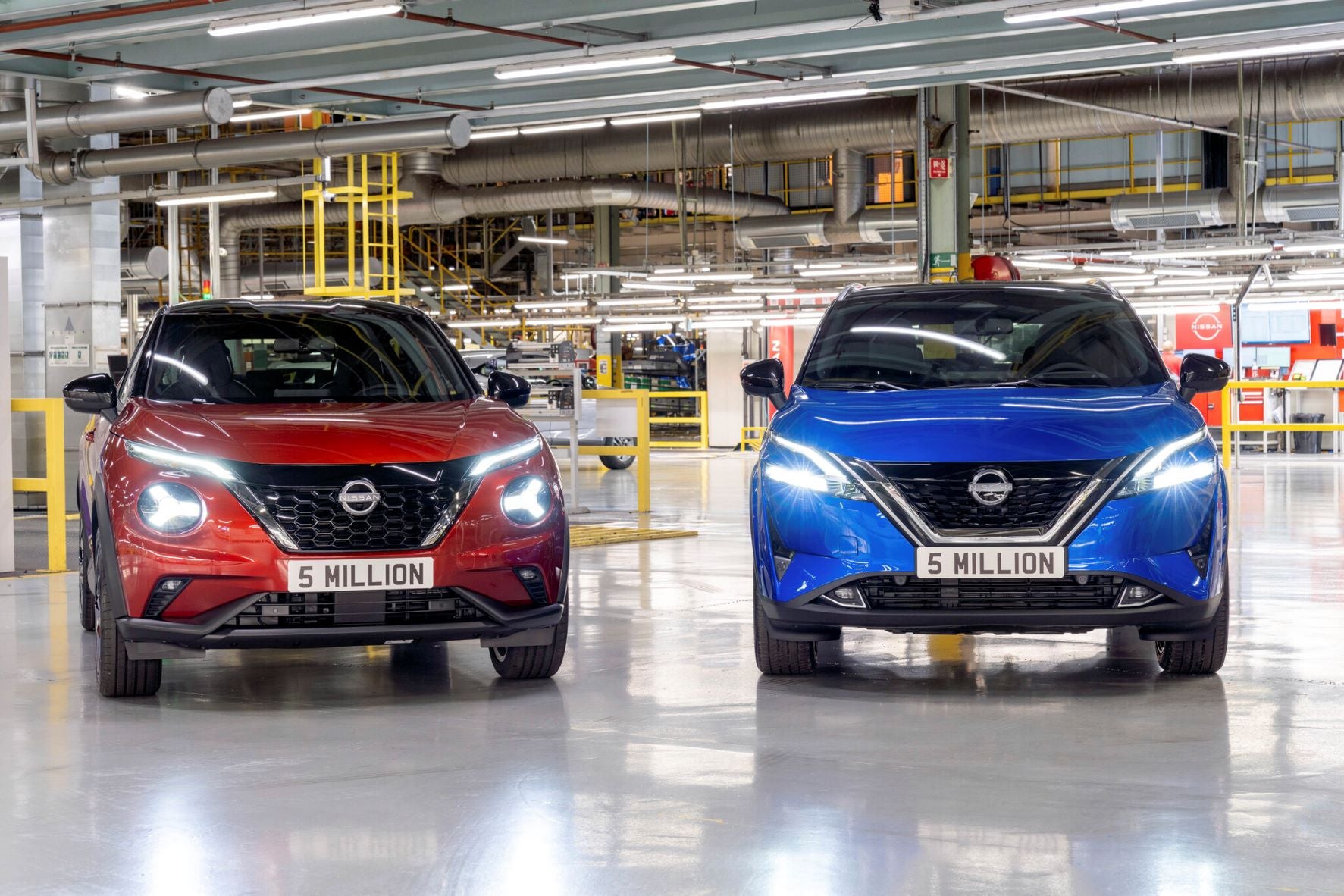 Nissan Motor said fiscal first half 2022/23 sales increased JPY715.3bn to JPY4.66 trillion with operating profit rising JPY17.5bn to JPY156.6bn for a margin of 3.4%. However, net income was down JPY104.1bn to JPY64.5bn.
"The increased revenue and operating profit were achieved despite a severe business environment in the first half of the fiscal year, with raw material prices rising sharply and sales volume falling below the previous year's level due to semiconductor supply shortages and the impact of Covid-related lockdowns in Shanghai," the automaker said in a statement.
It improved net revenue per unit by "continuing to improve the quality of sales in each market and reducing selling expenses. The improved performance over the previous fiscal year also reflected recent exchange rates and a weaker than expected yen".
Fiscal Q4
Sales reached JPY2.52 trillion in second quarter with operating profit rising 44.5% to JPY91.7bn, for an operating profit margin of 3.6%.
Net income was JPY17.4bn, down JPY36.7bn year on year due to a one off loss of JPY24.1bn booked due to the company's withdrawal from Russia and a decrease in earnings of affiliates.
FY2022 outlook
For the year to 31 March, 2023, Nissan expects sales volume to decrease 7.5% over the previous forecast to 3.7m units. In the second half it expects to face continued shortages of semiconductor supply and increasing raw material prices but will continue to introduce new models and improve the quality of sales.
Due to recent fluctuations in foreign exchange rates and the significant weakening of the yen, it has also revised its exchange rate assumptions.
The revised forecast reflects a JPY900bn upward adjustment in revenue to JPY10,900bn and a JPY110bn increase in operating profit to JPY360bn.
Net income was revised up by JPY5bn to JPY155bn factoring in an extraordinary loss of around JPY100bn expected to be incurred in connection with the Russia withdrawal.