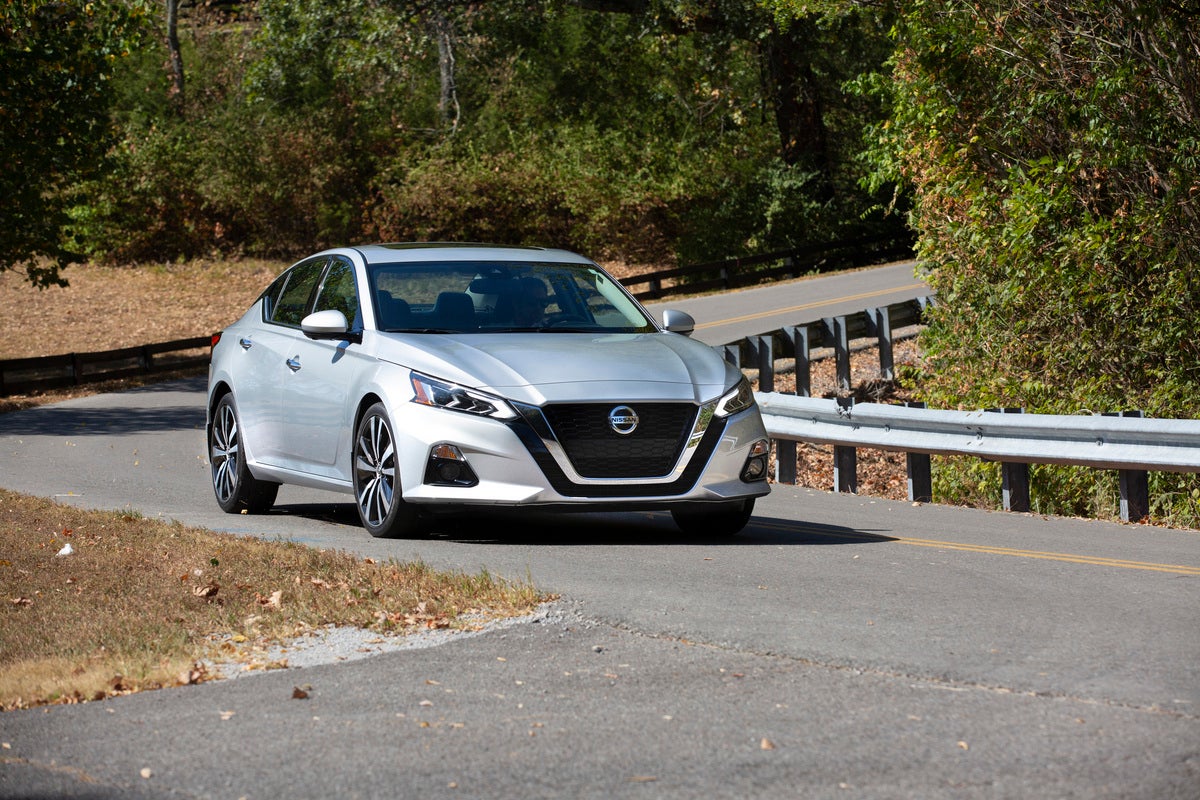 For the full fiscal year ended 31 March 2022, revenue was JPY8.42 trillion, resulting in an operating profit of JPY247.3 billion with an operating margin of 2.9%, and net income of JPY215.5 billion. The fiscal year also marked Nissan's first return to profitability in three fiscal years and the achievement of an operating margin of 2%.
The previous fiscal year saw an operating loss of JPY150.7 billion.
Nissan plans to pay a year end dividend of JPY5 per share.
"The business environment in fiscal year 2021 remained extremely challenging, affected by external factors such as the prolonged spread of the novel coronavirus, semiconductor supply shortages, and high raw material prices," the automaker said in a statement.
"Profitability improved significantly year on year due to continued financial discipline and strict control of fixed costs. The improvement in the quality of sales globally supported by favourable market conditions in the US, led to a significant increase in net revenue per unit of major new models contributing to improved profitability for the period."
Q4
Fourth quarter revenue fell JPY274.5 billion to JPY2270.6 billion though operating profit rose JPY75 billion to JPY56 billion. Net profit rose JPY95.2bn to JPY14.2 billion.
Renault is set to receive a first quarter 2022 net income contribution from Nissan estimated at EUR49 million.
FY2022 outlook
The automaker expects the market environment to be "more severe than in fiscal year 2021 due to ongoing semiconductor supply shortages, higher raw material prices and logistics costs, the crisis in Ukraine as well as the impact of lockdowns on parts supplies in China".
It aims to maintain an operating profit at the same level as fiscal year 2021.
President and CEO Makoto Uchida said: "Although we expect the business environment to become even more challenging, we are confident to achieve our transformation plan. We will reassure [our] plan's target of a 5% operating margin in fiscal year 2023."