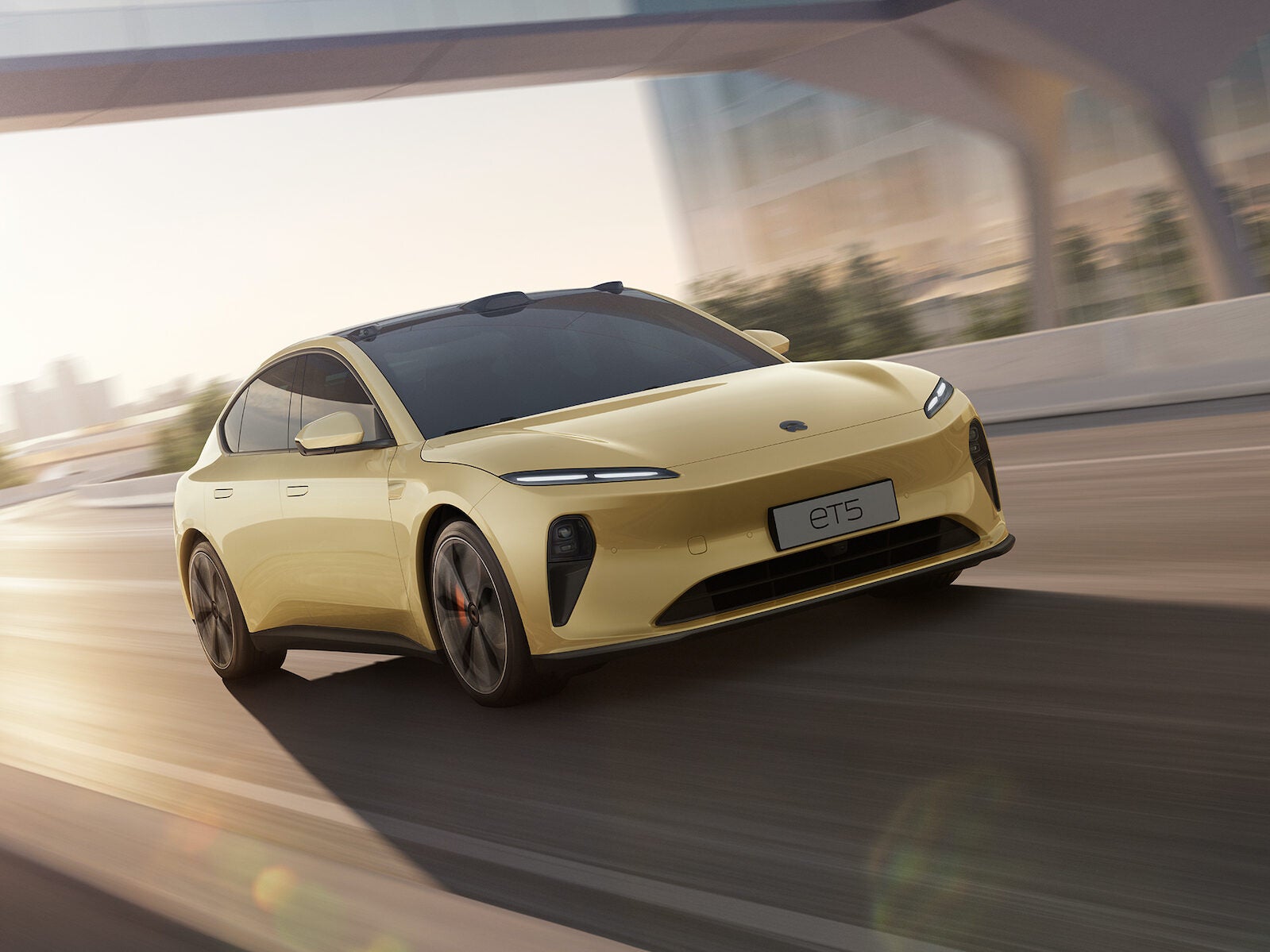 Chinese startup Nio announced plans to enter four new European markets in 2022 as it looks to increase its global sales of electric vehicles (EVs), according to local reports.
The New York-listed automaker said it planned to launch its products in Germany, the Netherlands, Sweden and Denmark next year, having already established a presence in [very EV friendly] Norway earlier this year with its ES8 flagship sedan.
Nio also plans to launch its new ET7 sedan in Europe in 2022 which it claims has a range of 1,000km (600 miles) on a single charge and features the company's third generation connected cockpit.
The company, which reported a 120% increase in global sales to 80,940 vehicles in the first 11 months of 2021, also said it plans to establish its presence in over 25 countries and regions worldwide by 2025.
This week Nio unveiled its fifth model, the mid-size ET5 sedan priced at CNY328,000 (US$51,500), which will compete head on with the popular Tesla Model 3.
Deliveries of the ET5, which features Nio's latest autonomous driving system, are scheduled to begin in September 2022.