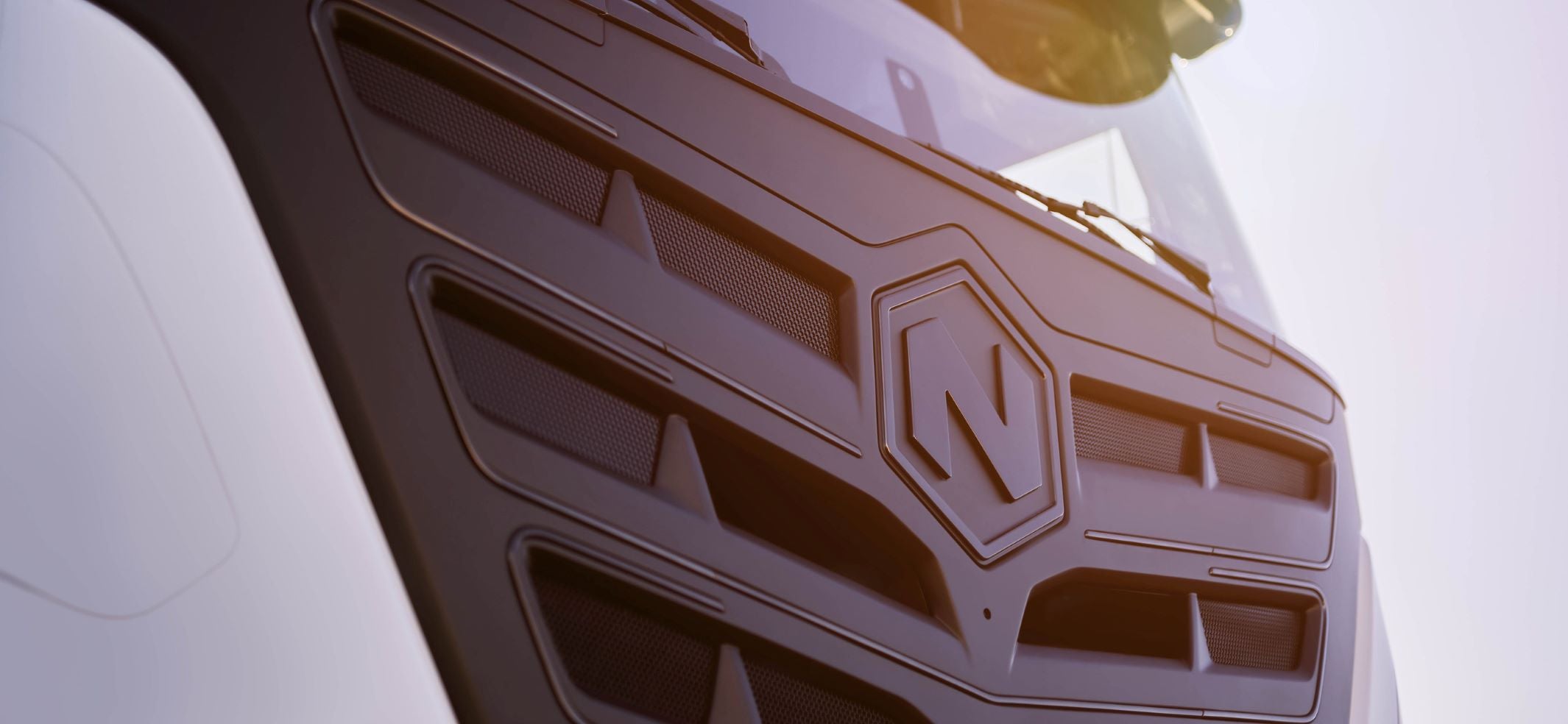 Nikola Corporation reported US$18.1 million in revenue on deliveries of 48 Tre BEVs and four mobile charging trailers (MCT) in the second quarter of 2022.
The luxury EV startup increased liquidity to $841.8 million in Q2 from $794 million at the end of Q1 2022.
It also raised $200 million in a private placement of convertible notes during the quarter.
The company reported a Q2 adjusted net loss per share of $0.25. The net loss was $173 million versus $143 million in Q2 2021.
"Our momentum continued during the second quarter as we began delivering production vehicles to dealers and recognising revenue from the sale of our Tre BEVs," said CEO Mark Russell in a statement.