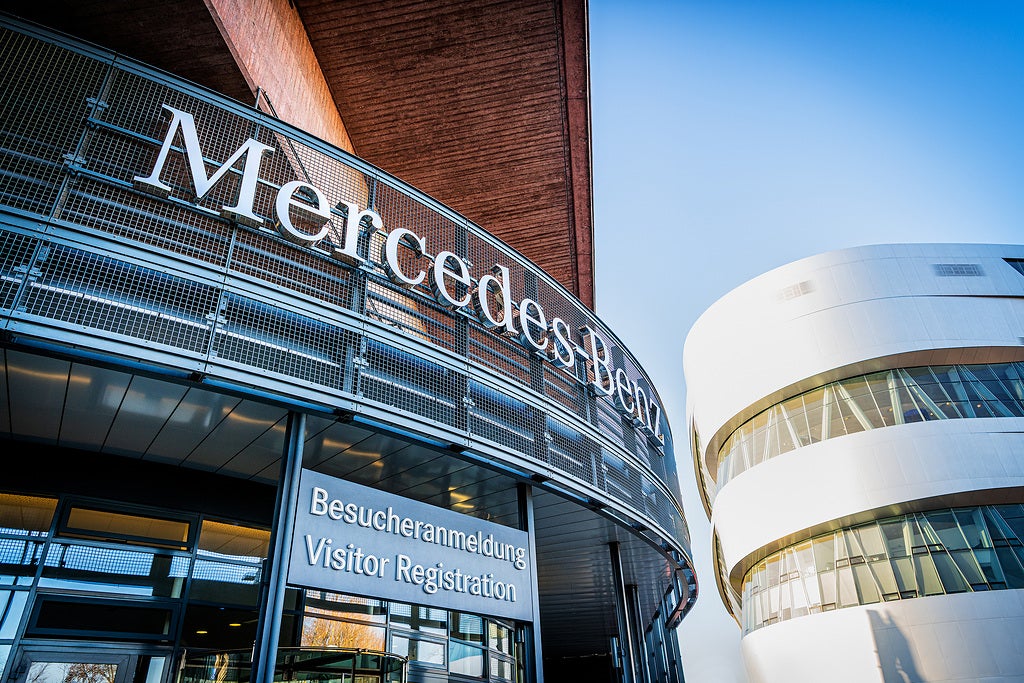 National Highway Traffic Safety Administration (NHTSA) has advised owners of almost 300,000 Mercedes-Benz models in the US not to drive their vehicles until the brake system has been repaired.
Corrosion caused by accumulated moisture may affect braking performance and lead to an accident, NHTSA said.
Dealers will remove the rubber sleeve, inspect the brake booster, and replace it if needed.
Affected are 2006-2012 ML-, GL- and R-Class vehicles.
Owner notification letters are expected to be mailed out on 27 May, 2022.