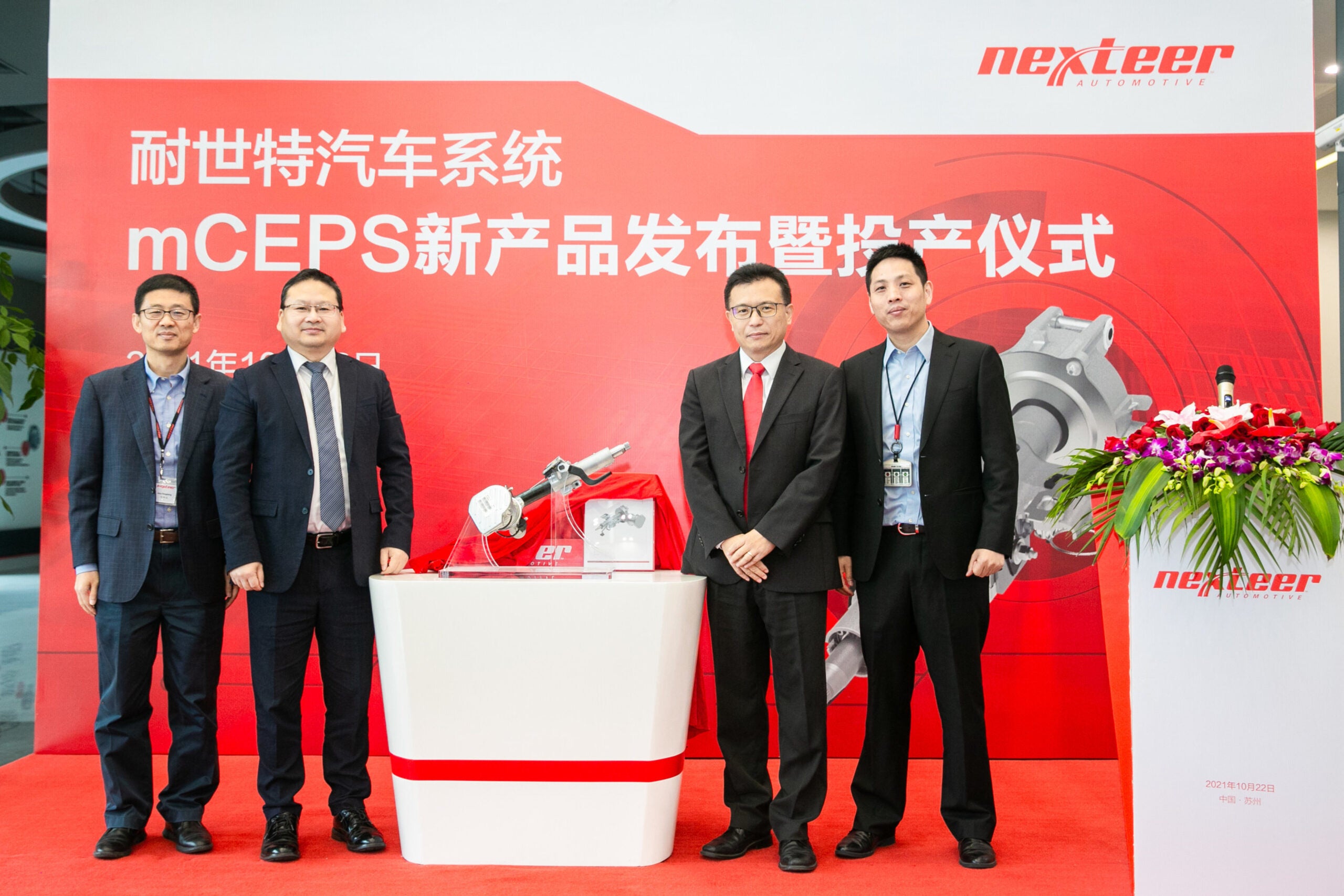 Nexteer Automotive has expanded its electric power steering (EPS) range with a new modular column-assist system (mCEPS) said to offer a cost-efficient, modular platform design achieving scalability for the supplier and flexibility to meet a wide range of OEM requirements.
"The mCEPS system creates new possibility for vehicle types which have used traditional CEPS systems in the past. With a platform design and an expandable electronic control system, mCEPS allows us to meet OEM customers' needs for an advanced, customisable and cost effective steering system that is flexible to customer packaging and other requirements," said David Fan, APAC division president, Nexteer Automotive.
The mCEPS system is available in three models – standard, enhanced and pro – to support various load capacities and other requirements. mCEPS Pro supports SAE automated driving levels 2 – 5, as well as over-the-air (OTA) updates and cyber security. All three versions are based on Autosar release 4.0 electrical/software architecture. A custom-developed, high-performance torque and rotation angle sensors provide claimed "outstanding" noise, vibration & harshness (NVH) performance and a smooth and accurate steering feel.
The supplier said mCEPS is re-configurable and customisable to the level of content required by the OEM.