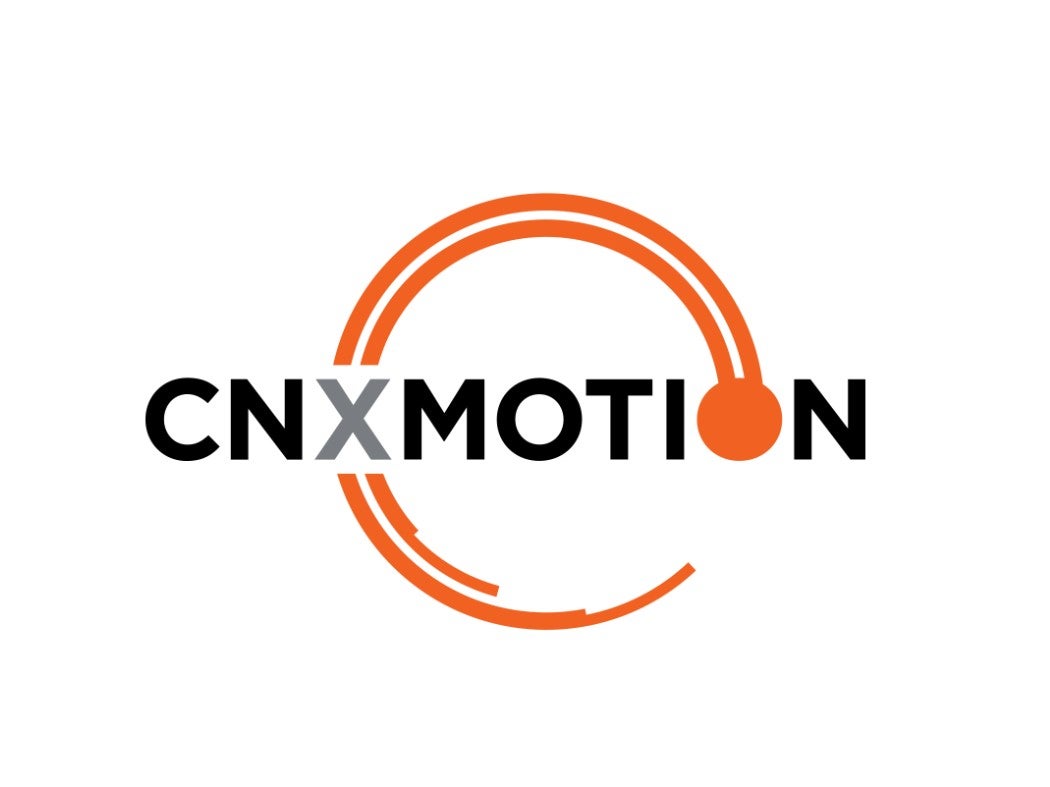 Further leveraging technology building blocks from its parent companies, Nexteer Automotive and Continental Automotive, JV CNXMotion is expanding its Brake-to-Steer (BtS) technology with two new software functions that it says provide backup safety layers for all variants of Electric Power Steering (EPS) and Steer-by-Wire (SbW) systems and across all SAE levels of driving automation (levels 1 – 5).
"These new Brake-to-Steer software functions further enable safety redundancies across all electric power steering applications and SAE driving levels without the cost and complexity of additional hardware," said Greg Katch, General Manager, CNXMotion. "Our advanced Brake-to-Steer technology can help ensure the safety net is always on through driver effort support and steer-by-wire support, as well as automated driving support."
Launched in 2020, CNXMotion's original BtS function pioneered the use of electronic braking as an additional layer of steering control for traditional, highly automated and autonomous vehicles (SAE Levels 4–5).
"Brake-to-Steer's expanded software functions highlight how collaboration through our CNXMotion joint venture with Continental leads to innovation in motion control solutions and further enhances the steering safety net for all assisted and automated driving levels," said Robin Milavec, President, Chief Technology Officer (CTO), Chief Strategy Officer (CSO) and Executive Board Director, Nexteer Automotive. "When combined with Nexteer's industry-leading, advanced steering systems like Steer-by-Wire or High Availability EPS, Brake-to-Steer provides OEMs with a cost-efficient, flexible way to add yet another layer of safety and redundancy."