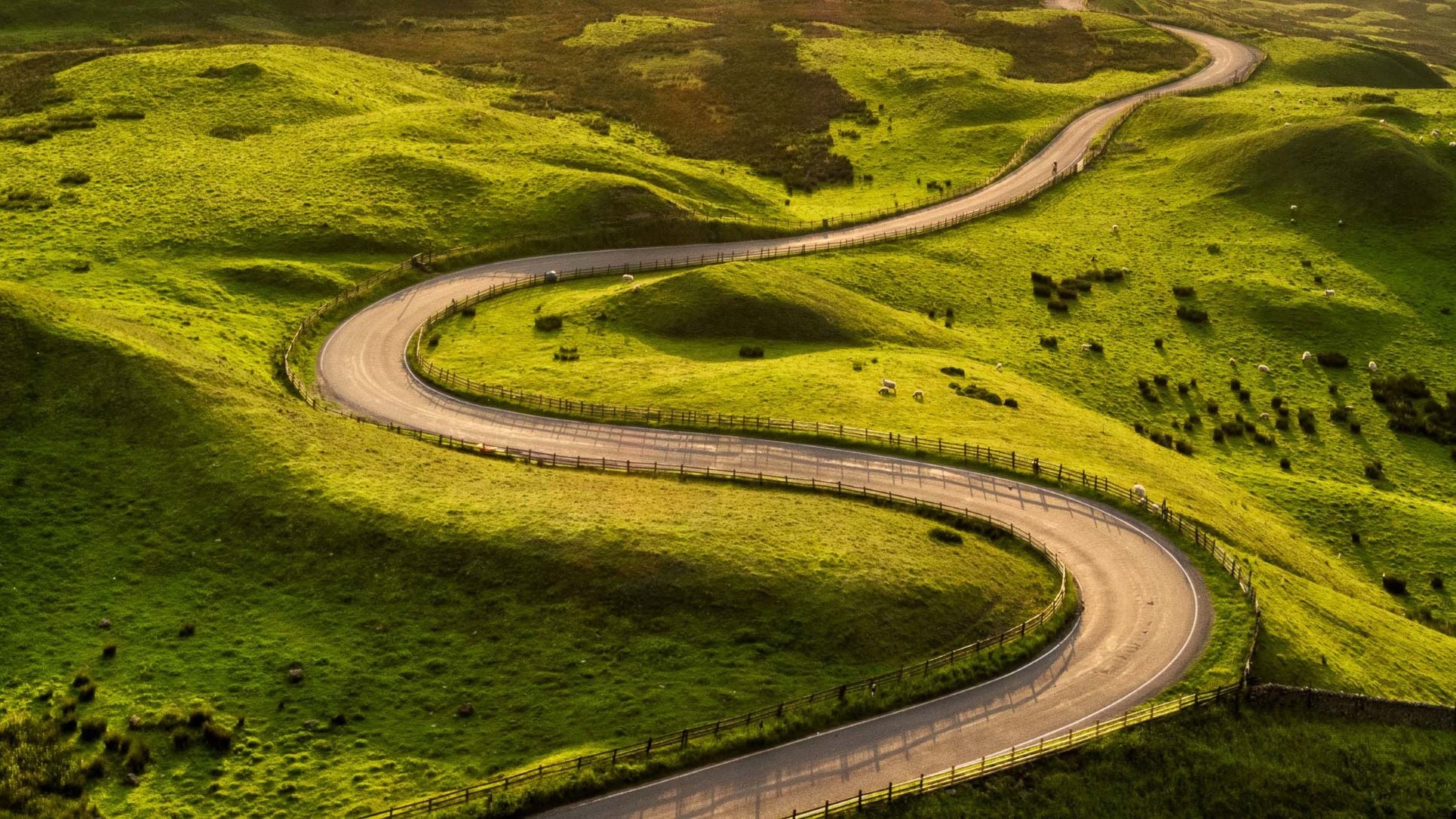 Nexen Tire Corporation said it had developed new technology which uses artificial intelligence (AI) and big data to analyse road surfaces and estimate required braking distances.
The South Korean tyre manufacturer said it carried out the research and development with the collaboration of Hyundai Motor, Kia Corporation and Inha University, as part of an industry-academia research project. The company added it had applied for a patent covering the technology developed in the project.
Nexen said it collected big data on noise emitted from tyres to develop technology which automatically detects and analyses road surface and tyre conditions. AI and big data was used to collect tyre noise from a range of road surfaces including new and old asphalt and concrete, in wet and dry conditions, and also tyre condition such as wear.
The company said it had developed a tool which takes into account 300,000 factors generated from 250 road tests on a wide range of surfaces. The technology would be particularly useful in helping self driving technology to optimise vehicle control performance through automatic analysis of friction characteristics between road surfaces and vehicles.
Nexen said in a statement: "Road surface detection using AI and big data offers customer convenience and helps safety by facilitating optimal driving conditions through alerts on tyre replacement and optimal driving conditions."