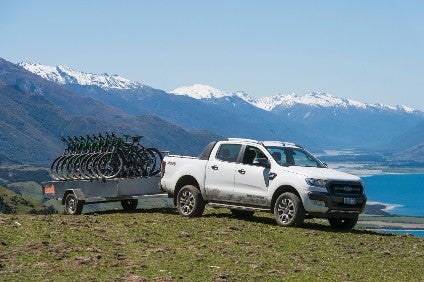 Sales of new vehicles rose 37.3% year on year to 16,327 units.
It was the strongest month of November on record for passenger and commercial vehicles.
Year to date registrations rose 37.8% to 153,362.
"The market remains buoyant despite stock levels remaining low," the local Motor Industry Association said. Recent shipments of new vehicles have helped to alleviate some of the long wait lists for popular models.
Careful forward planning by distributors is reducing impacts of shipping constraints due to Covid-19 and microchip shortages, enabling a steady supply of new vehicles to the market.
Small to medium segments comprised 56% of sales year to date.
The Ford Ranger was once again the top selling model, followed by the Mitsubishi Outlander and the Toyota Corolla.
Toyota remained overall market leader with 19% market share followed by Mitsubishi with 14% and Ford with 12%.