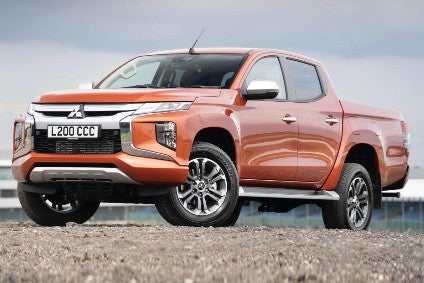 New Zealand's Motor Industry Association reported a 2.73% year on year decline in sales in January 2022 to 13,514 units.
"The market remains solid despite stock levels remaining low. Recent shipments of new vehicles have helped to alleviate some of the long wait lists for popular models, while other brands suffered from supply constraints," the mia said in a statement.
Sales of 470 BEVs, 208 PHEVs and 828 hybrids accounted for 11.2% of volume last month.
The small to medium segments accounted for 56% of sales. The top indivisual segments were SUV compact with 22% market share, SUV medium (22%) and Pick Up/Chassis Cab 4×4 (19%).
Pickups and SUVs topped the model sales chart – Mitsubishi Outlander, Triton and Ford Ranger.
For a change from Toyota or Ford, Mitsubishi was overall market leader with 21% market share followed by Ford (9%) and Toyota (9%).
Last month, 454 light vehicle and 16 heavy vehicle full battery electric vehicles were registered. The top selling models were the Hyundai Kona (78 units), Ioniq 5 (59) and BMW i (42).
Of the 208 plug-in hybrid electric vehicles sold, the top selling models were the MG HS (53), Mitsubishi Eclipse Cross (46) and KIA Sorrento (20).
Among 828 hybrids registered, top sellers were the Honda Jazz (149), Toyota Yaris (87) and RAV 4 (77).
Mitsubishi also topped passenger and SUV registrations with 19% market share followed by Kia (12%) and Hyundai (8%).
The top selling passenger and SUV models were the Mitsubishi Outlander, Hyundai Kona and MG ZS.
Mitsubishi headed commercial vehicle sales with 25% market share followed by usual leaders Ford (21%) and Toyota (15%).
Mitsubishi's Triton was best selling commercial with 25% share followed by the Ford Ranger (21%) and Toyota Hilux (11%).