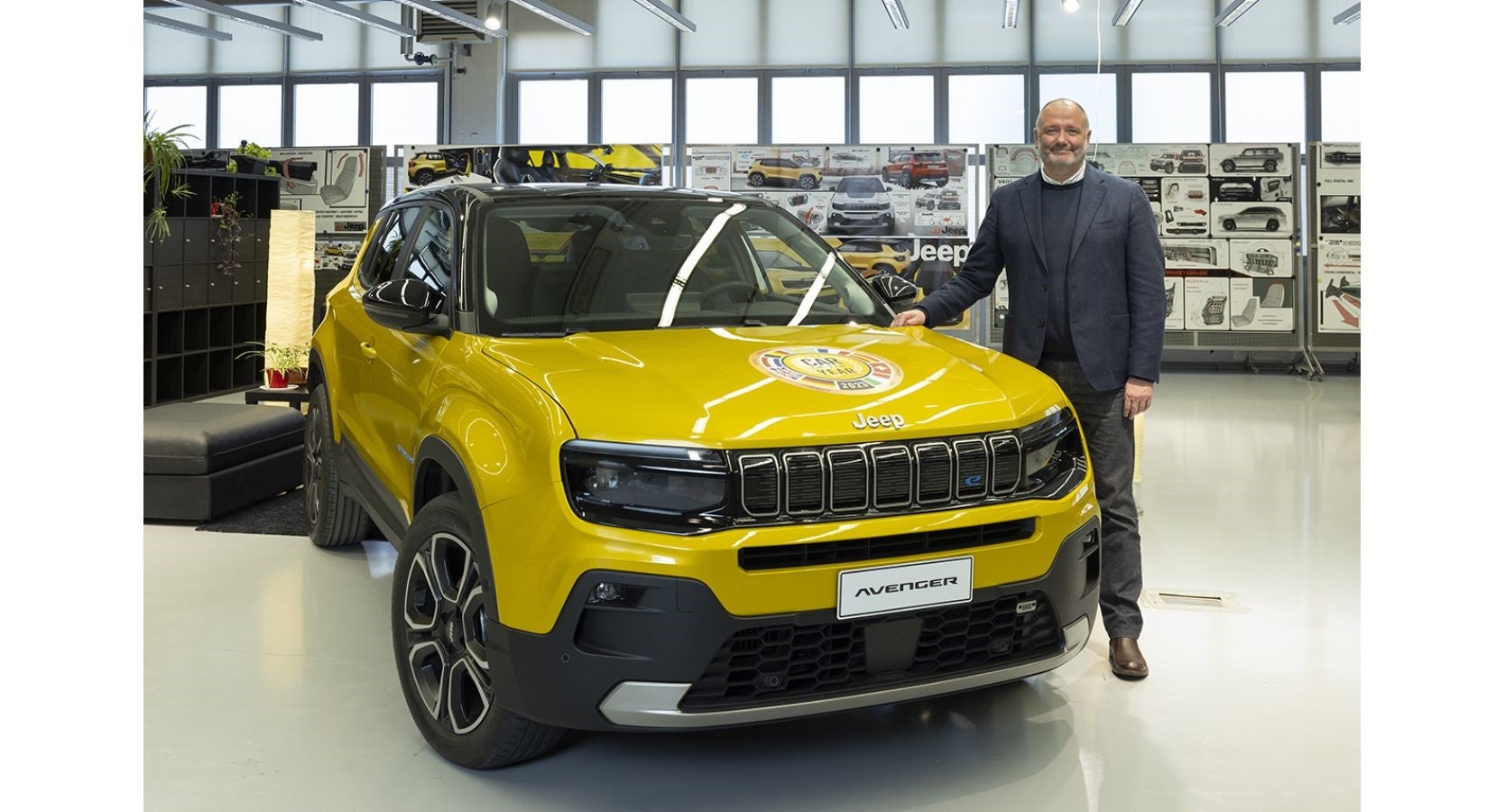 Eric Laforge was appointed head of Jeep brand enlarged Europe at Stellantis and started his new role on 1 February 2023.
He replaced Antonella Bruno, who was promoted to head of Peugeot enlarged Europe.
Laforge reports to Christian Meunier, brand CEO of Jeep, and to Uwe Hochgeschurtz, CEO of Stellantis enlarged Europe.
Laforge began with FCA in 1990. After several years in France and Italy, he was CEO of FCA Switzerland and then CEO of FCA Germany. From 2015 to 2018, he was Mopar parts & services minor markets director and successively central Europe sirector for passenger cars and LCVs from 2019 to 2020.
After a year as head of Fiat Professional, he was named head of LCV enlarged Europe in 2021.
Meunier said: "I would like to thank Bruno for her accomplishments guiding the Jeep brand in Europe during the last three years and, of course, overseeing the success of the fully electric Jeep Avenger SUV winning the European Car of the Year 2023 award.
"I am sure Laforge has all the skills needed to take over the reins of our operation in Europe at a significant moment for the brand, as we continue to expand our fully electrified range in the region. His 30 years of experience in multiple areas of our industry will be the key to our future success."