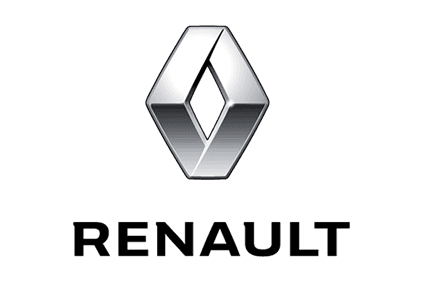 Renault says it is not envisaging nationalisation as reports in France speculate some large companies in France could come under the tutelage of State control in the midst of the coronavirus pandemic.
Renault has closed all its 12 factories in France until further notice, while its plants in Morocco, Portugal, Romania, Spain and Slovenia have also been shut as the outbreak increasingly centres on Europe.
"It [nationalisation] is not on the agenda," said Renault chairman, Jean-Dominique Senard in comments confirmed to just-auto from Paris. "Remember 2009-2009, we didn't have to do that. However, the situation was very difficult.
"At the time I was a Michelin director, I remember two meetings at the Elysée with other automotive sector managers, we were five or six. There wasn't a need for renationalisation.
"And moreover, you saw how it came back. Because, make no mistake, the day when the economy comes back more favourably, in the automotive sector, that could be extremely fast and strong."