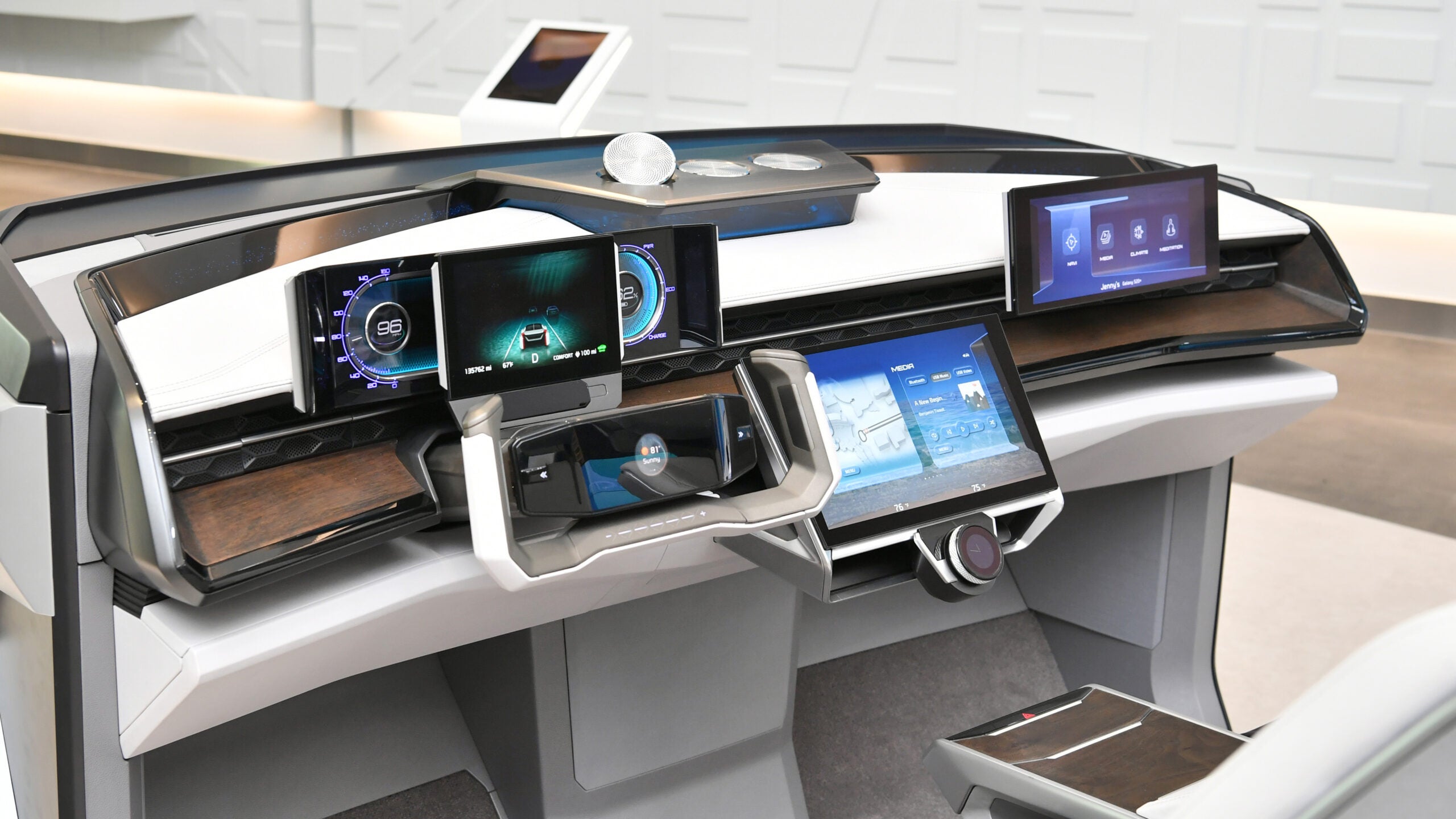 South Korea's largest automotive component manufacturer, Hyundai Mobis Company, announced it has developed a new onboard digital display technology that responds to hand gestures. The Hyundai Motor Group affiliate said it has developed the world's first proximity detection pop-up display, called Quick Menu Selection, which allows users to open frequently-used menus by moving a hand near the display – to select a menu with a gesture and a tap. The new system helps minimise manipulations and facilitates safe driving by preventing "gaze dispersion" and enabling more convenient use of in-vehicle infotainment (IVI) systems.

Also known as Menu Pre-Information technology, the system uses a proximity sensor which the company says minimises cumbersome screen manipulations – allowing the user to select frequently-used menus effortlessly. The Quick Menu Selection automatically opens often-used pop-up menus when a user's hand is in close proximity to the screen. Users can also use swipe gesture to access the desired menus.

Hyundai Mobis further clarified "the Quick Menu Selection uses time-difference light sensing technology to minimise the number of sensors required and applies automatic calibration (monitor calibration) technology based on a detection algorithm that improves accuracy in the detection of hand gestures and the direction of movement. To make it more intuitive and easier for users, Quick Menu Selection is also combined with responsive UX and UI solutions, which detect the distance and position of objects".

The company added that the Quick Menu Selection's improved gesture recognition system significantly simplifies the vexing manipulation process of having to tap on touchscreens multiple times. "Whereas before, touchscreen displays were unable to sense the user's intention before the user tapped on the desired menu, Quick Menu Selection allows for the application of interfaces for various user scenarios depending on the direction of movement and hand position".