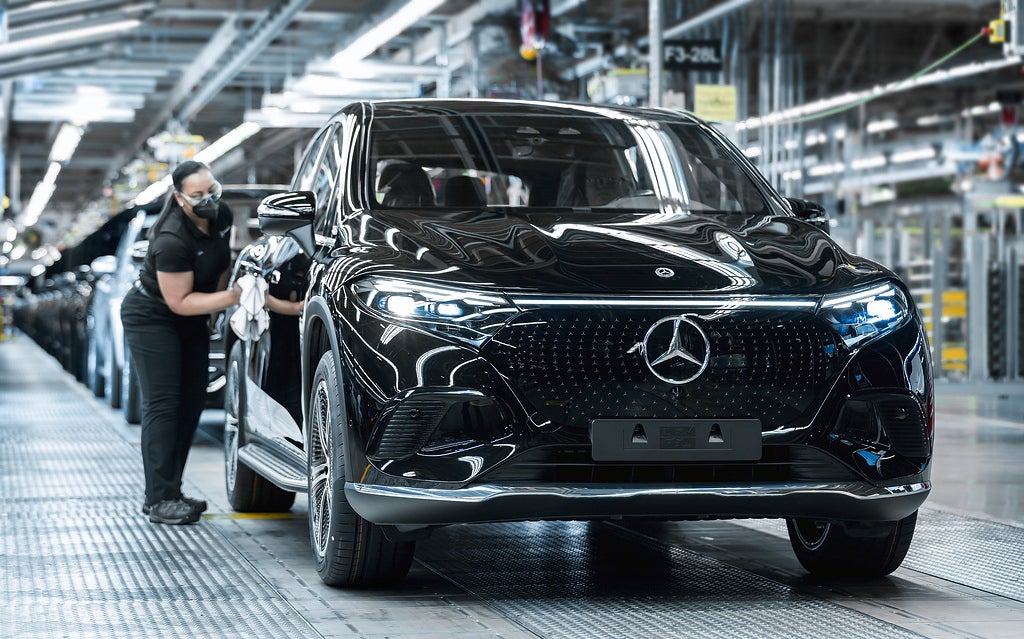 Mobis has begun to supply chassis modules to the Mercedes-Benz SUV plant in Alabama, becoming the first non-European supplier of such modules to the automaker.
The supplier has built a new factory in McCalla for mixed model production of modules for four electric SUV models.
The chassis module covers steering, braking and suspension parts assembled on the frame.
To win the contract, Mobis hosted multiple technical trips and briefings to demonstrate the mass production process in Korea and Europe to Mercedes.
"We hope to maintain long-term partnerships with Mercedes-Benz," said Mobis CEO Sung Hwan Cho. "We intend to increase trust with customers based on our excellent technical experience and stable supply capacity."
Since 1999, Mobis has produced three types of modules, including cockpit modules, front end modules and chassis modules.
The supplier has 28 module factories – eight in Korea and 20 are overseas.