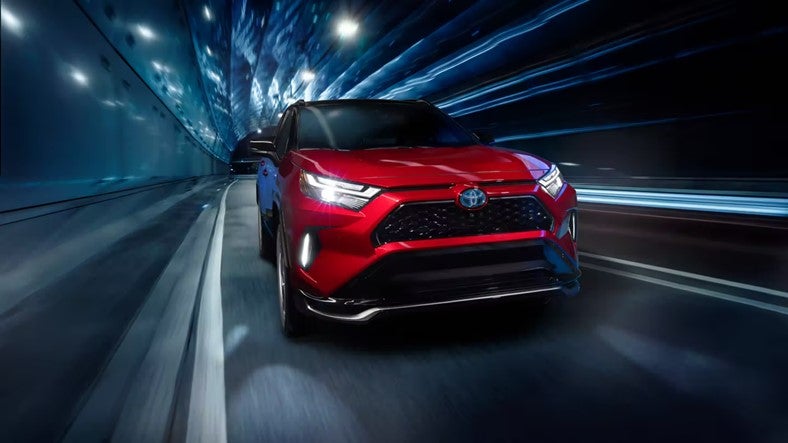 New Zealand's Motor Industry Association (MIA) said May 2023 new vehicle registrations overall remained steady with passenger vehicles volume down and commercial vehicles up.
MIA chief executive Aimee Wiley said overall sales "held steady" at 13,354, up just 0.1% year on year, noting May 2022 registrations were lower than usual due to the government's introduction of the Clean Car Discount (CCD).
Last month's sales of 9,566 passenger vehicles and SUVs were down 9.5% but registrations of 3,788 new commercial vehicles were up 37.1%.
Sales of new battery electric vehicles were led by the BYD Atto 3 and MG ZS.
Non-plug-in hybrid volume remained strong, up 877 units on May 2022.
MIA noted commercial vehicle sales "surged" last month, adding: "This result will likely be repeated in June on the back of further increases to Clean Car Discount fees from 1 July.
"On a year to date basis, commercial vehicles remain down 23.5% (5,449 units) due to the impact of the CCD fees on light commercial vehicles.
The trend to the smaller end of vehicle sizes continued with 59% of vehicles registered for the month being medium or smaller.
The Ford Ranger, Toyota RAV4 and Toyota Hilux were the three top selling models.
Toyota retained overall market lead with a 21% market share followed by Mitsubishi with 11% (1,459 units) and Ford with 10% and 1,392 units.
Top PHEVs were the Mitsubishi Eclipse Cross (285 units), Mitsubishi Outlander (180) and Ford Escape (61).
Top HEVs were the Toyota RAV4 (698 units), Honda Jazz (178) and Hyundai Tucson (175).
Top selling passenger and SUV models were the Toyota RAV4 (860 units), Mitsubishi Outlander (452) and Suzuki Swift (403).
Top selling light commercials were the Ford Ranger (983 units), Toyota Hilux (746) and Mitsubishi Triton (360).