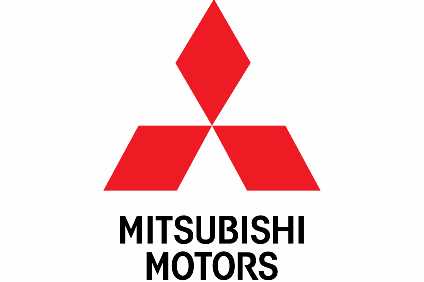 Mitsubishi Motors Corporation (MMC) has inaugurated a new manufacturing plant in Indonesia that will employ 3,000 workers and produce 160,000 units a year at full capacity.
The plant, located in the new GIIC Industrial Estate in Bekasi Prefecture, was completed following a two-year construction project backed by Mitsubishi Motors Krama Yudha Indonesia (MMKI), MMC's manufacturing joint venture with Mitsubishi Corporation (MC) and its Indonesian partner PT Krama Yudha (KY).
The manufacturing plant will begin producing MMC's popular sports utility vehicle, the Pajero Sport, which will be followed by an all-new seven-seater multi-purpose vehicle (MPV) and the COLT L300 light commercial vehicle.
The opening of the Bekasi plant forms part of MMC's expansion strategy in the ASEAN region, where it also assembles vehicles in Thailand and the Philippines. The company's growth plan is supported by Nissan, which acquired a 34% stake in the automotive group in 2016 when MMC became a member, of the global Renault-Nissan Alliance.
Carlos Ghosn, chairman of MMC and the Renault-Nissan Alliance, said: "This plant represents a vote of confidence in Indonesia, in the ASEAN region and in the growth prospects of Mitsubishi Motors. We are proud to be creating jobs and investment in one of the region's largest and most important economies, which will be a strong manufacturing and export base for our expanding Alliance."
Osamu Masuko, chief executive of Mitsubishi Motors, added: "The Bekasi assembly facility symbolizes our ambition to be a market leader in Indonesia, where we will produce our best-selling Pajero Sport and a new MPV to meet growing demand for high-quality, rugged and reliable passenger vehicles. This will enable us to build share in a market where we have been present for more than 45 years."
Demand in Indonesia, which has the fourth largest population in the world with more than 260 million people, is expected to grow faster than the overall economy. Motor vehicle ownership in Indonesia, at 78 per 1,000 people, lags China and is less than half that in regional neighbour Thailand.
MMC's expansion in Indonesia follows investment in additional capacity in Thailand and the Philippines in recent years, capitalizing on the long-term development of the ASEAN region.