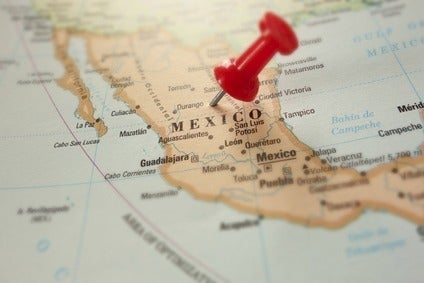 Ford on Friday (17 April) will announce a spend of around US$2.5bn in Mexico, a media report said late on Tuesday.
Industry sources told Reuters the automaker planned a $1.3bn outlay to expand its plant in northern Chihuahua state, where it will build two new diesel engines, with another $1.2bn going on a transmission plant in central Guanajuato state.
This is the latest automaker investment in Mexico where numerous automakers, including long established Nissan and relative newcomers Audi and Mazda, have announced plant expansions or new factories recently.
The Mazda factory has just started building an entry level Scion for Toyota to sell in the US and Toyota itself is expected anytime to announce its own new 200,000-unit plant in the central state of Guanajuato which, Reuters reported earlier, would create about 2,400 direct jobs.