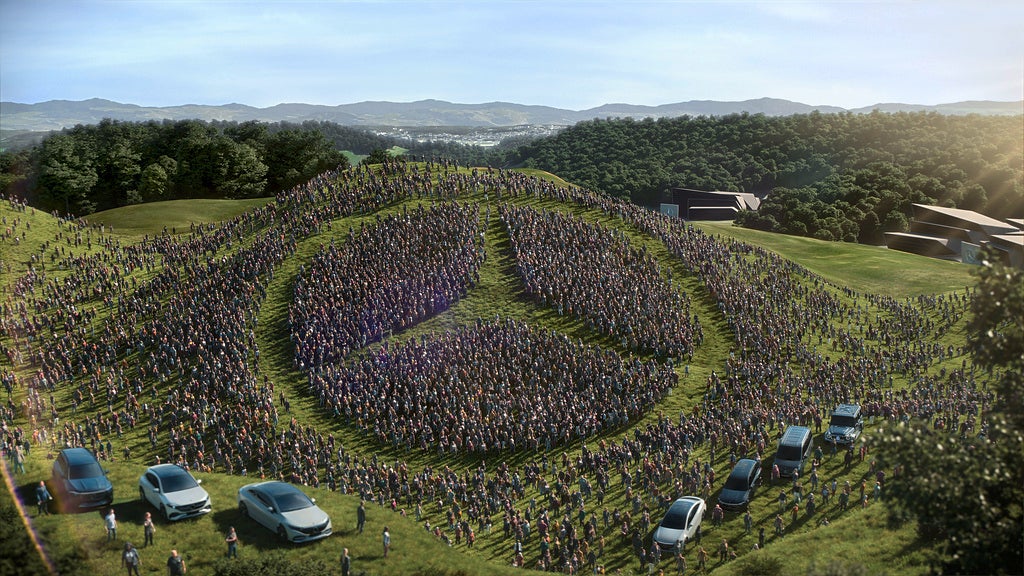 With Bernd Pischetsrieder due to end his term as chairman of the Mercedes-Benz supervisory board early in 2024, Martin Brudermueller was approved as his nominated successor at a board meeting this week. An election will be held after the 2024 AGM.
Brudermueller has been board chairman at BASF since 2018, responsible for corporate legal, compliance & insurance, development, communications & government relations, human resources, investor relations and as 'senior project net zero accelerator'.
He began with BASF in 1988 and has also served as chief technology officer and headed the Asia-Pacific region, based in Hong Kong.