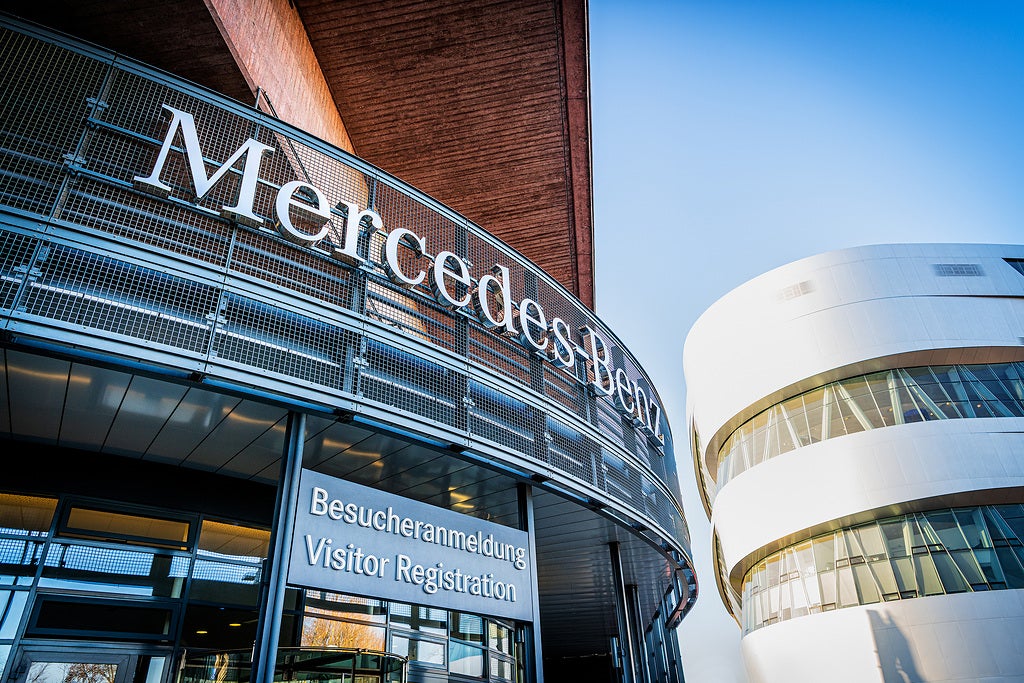 Mercedes-Benz has built a new R&D centre in Shanghai as part of its drive to help increase local technology content in its vehicles in China.
That followed the completion of new 55,000 sq m, CNY1.1bn (US$173m) R&D Tech Centre in Beijing last October which the company said was designed to have full vehicle development capabilities, the first such facility outside of the Stuttgart HQ.
The Shanghai centre will provide additional R&D support particularly for developing connected and automated driving technology for China.
Mercedes-Benz China chief, Hubertus Troska, said in a statement: "China has become a crucial technology hub and a primary driver of the industry's transformation. Our customers in China appreciate new technology like almost nowhere else in the world. There is no doubt that a strong R&D presence in China will be a key contributor to our ambition of becoming a leader in connected, electric vehicles."
Mercedes-Benz will recruit hundreds of workers for its Shanghai centre with expertise in software engineering, artificial intelligence, cloud technology and vehicle testing to help accelerate its local development capability.