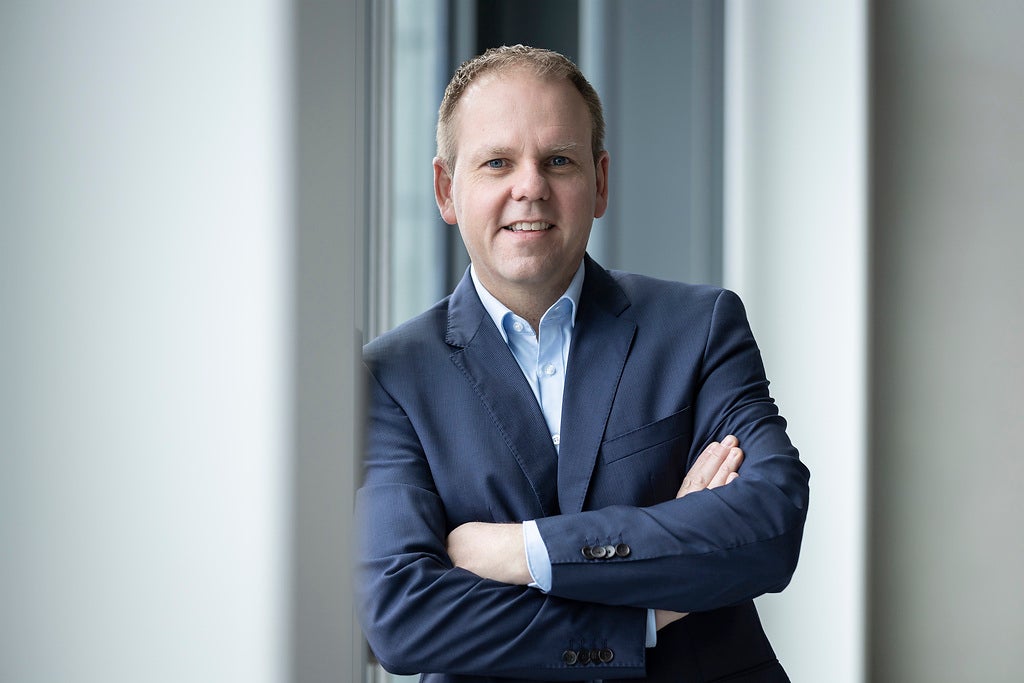 Juergen Distl (44), chief finance officer (CFO) at Mercedes-Benz Trucks will also become operations manager from 1 January, 2023, replacing Sven Graeble as head of a production network with sites in Woerth (Germany), Aksaray (Turkey) and Molsheim (France). He will remain responsible for finance and controlling and will also add charge of Special Trucks in his new role.
Trucks management board member Karin Radstrom said: "Distl is a very experienced and strong leader with a holistic view of the Mercedes-Benz Trucks business. I am convinced that he will do an excellent job leading our operations team, by continuously driving operational improvements and also managing the changeover to zero emission vehicles."
Daimler said Sven Graeble (49), who currently heads Trucks Operations, was leaving the company at his own request.