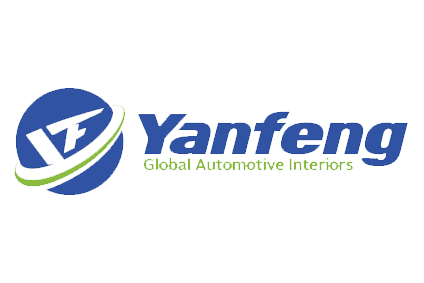 Yanfeng Automotive Interiors (YFAI) estimates megatrends such as electrification will have a significant impact on its business as new technologies start to come on stream.
The supplier made its comments at the recent
Frankfurt IAA where it unveiled its XiM18 concept car featuring four interior modes: Drive, Family, Meeting and Lounge.
"Everyone agrees with the trends, for us they all impact the interior of a car in a significant way," said YFAI CTO, Han Hendriks at the New Mobility World evening in Frankfurt. "The electric engine is more of a standardised component, so more opportunity for interior. The electric engine offers a flat loading floor and creates a bigger space.
"We spend a lot of time figuring out what people would like to do. Think about a shared mobility vehicle of BMW [for example]. It is defined by four years of ownership in a family. Now imagine 20min with 4,000 people. We want it to be clean so we are thinking about solutions for it to be clean all the time.
"In the future, collapsible steering wheels will be considered the new normal since the driver will no longer have to steer the vehicle. The car will evolve into the next living space for driver and passengers alike."
The XiM18 showed several ways in which its technology could embrace autonomous and electrified vehicles, such as smart surfaces as well as a front and rear console which can combined, integrating displays and control functions.
"The automotive industry will fundamentally change in the next ten years," added YFAI CEO, Johannes Roters. "Individual mobility will be redesigned. Autonomous driving will become part of daily life for all of us. Important developments will be electric cars, increased digitalisation, connectivity and car sharing.
"These means interiors will be much more important – [they] will be decisive when it comes to buying a car. The interior will take on new functions with smart surfaces. We are entering into new partnerships such as Kostal."
Kostal presented its smart surfaces in 3D glass in Frankfurt, which took the form of the Yanfeng-Kostal-Module or YaKoMo combined with new HMI technologies.
Unveiling the XiM18 concept car at IAA, Roters also showed ideas encompassing interior surfaces and human-machine interface, as well as combinations of new technologies for cockpits and instrument panels, together with pillar trim, lighting and overhead module integration.