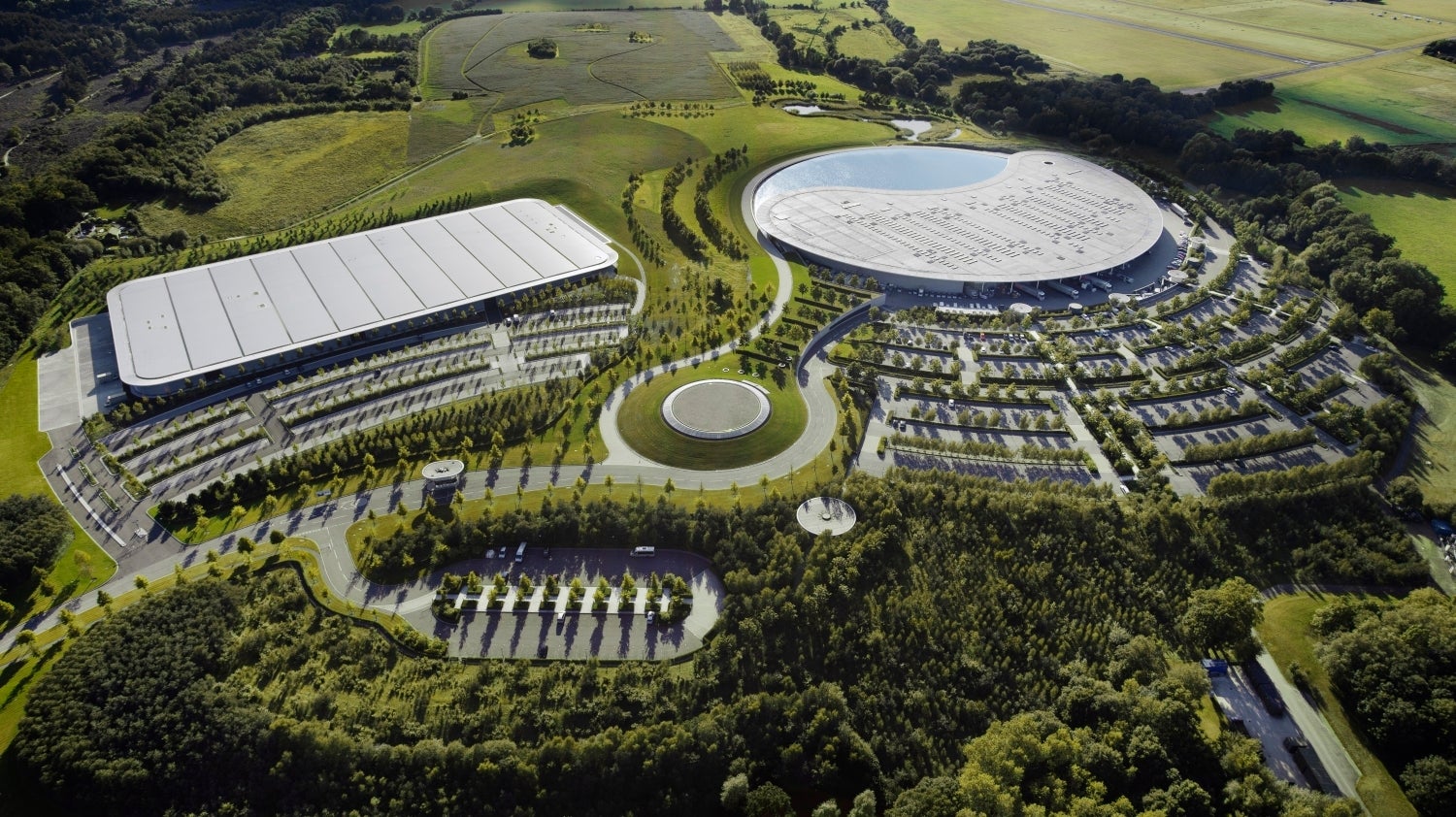 UPDATE: Reuters has reported – via anonymous sources – today that the Audi Supervisory Board will discuss a 'McLaren partnership' on Wednesday (17th) this week.
Supercar and motorsports specialist McLaren has denied that it has been bought by Audi, as reported by UK magazine Autocar.
Autocar's report citing an unnamed source, said that Audi had purchased the whole group in order to secure entry into Formula 1.
In a statement, McLaren said the report is "wholly inaccurate and McLaren is seeking to have the story removed."
The statement added that McLaren's technology strategy has "always involved ongoing discussions and collaboration with relevant partners and suppliers, including other carmakers, however, there has been no change in the ownership structure of the McLaren Group."
Other media reports have led to speculation that McLaren is seeking a technology tie-up with a partner able to support its transition to electric powertrains. Direct access to Formula 1 participation could be a strong carrot for a manufacturer such as VW Group, but there is also speculation of possible interest from others, including BMW.